About Dubrovnik Cathedral
Dubrovnik Cathedral, which is officially known as the Cathedral of the Assumption of the Virgin Mary, is one in a long line of cathedrals built on the current site since the seventh century.
The current Baroque-style Dubrovnik Cathedral was completed in 1713, the previous one having been destroyed in an earthquake in the seventeenth century. There is a great legend attached to Dubrovnik Cathedral. It is said that Richard the Lionheart was shipwrecked in Dubrovnik in 1192 and that he contributed funds towards building the cathedral as a show of thanks. Were this legend accurate, this would have been the structure that was ruined in the earthquake.
One of the highlights of Dubrovnik Cathedral is its treasury, which contains a large collection of relics, some belonging to the city's patron saint, St. Blaise.
Featured In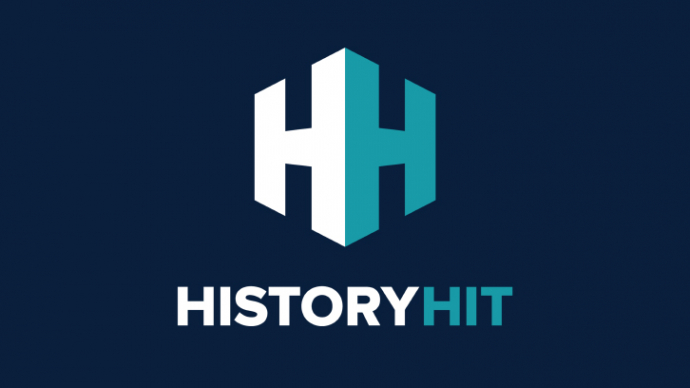 Discover the best Historic Sites in Croatia, from Dubrovnik to Stradun and more, includes an interactive map of Croatian cultural places and landmarks.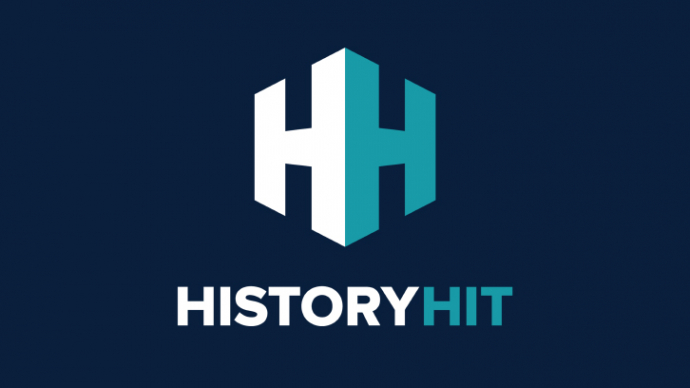 Discover the best tourist attractions in Dubrovnik, from the Minceta Tower to Fort Lovrijenac and more, includes interactive map of Dubrovnik tourist sites.