Church of St. Ignatius of Loyola
Dubrovnik, Dubrovnik-Neretva, Croatia
About Church of St. Ignatius of Loyola
The Jesuit Church of St. Ignatius of Loyola is a picturesque Baroque structure completed in the early 18th century.
Related Places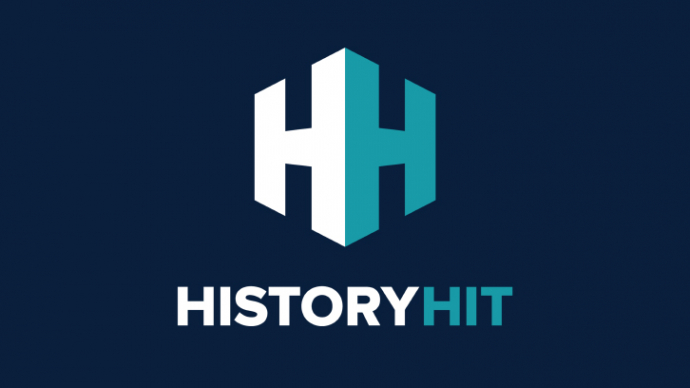 The Dubrovnik Franciscan Monastery is a large complex built from 1317.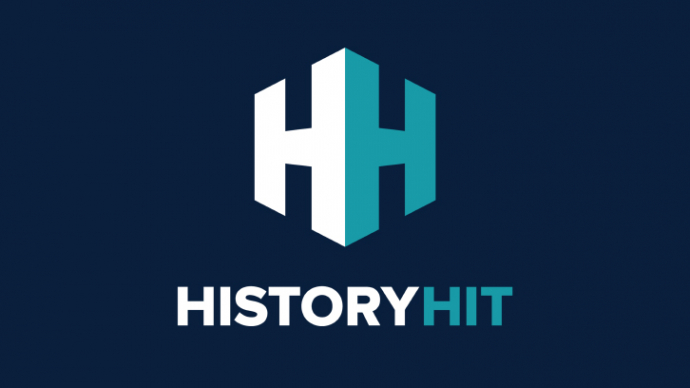 Dubrovnik Cathedral is one of a long line of cathedrals dating back to the seventh century.
Name
Church of St. Ignatius of Loyola
Location
Dubrovnik, Dubrovnik-Neretva, Croatia
Just as empires rise and fall so do entry fees and opening hours! While we work as hard as we can to ensure the information provided here about Church of St. Ignatius of Loyola is as accurate as possible, the changing nature of certain elements mean we can't absolutely guarantee that these details won't become a thing of the past. If you know of any information on this page that needs updating you can add a comment above or e-mail us.