About Dubrovnik Dominican Monastery
The Dominican Monastery of Dubrovnik is an impressively grand structure built over the course of several centuries and strong enough to have survived largely intact from the earthquake of 1667. Begun in the 14th and completed in the 16th century, Dubrovnik's Dominican Monastery is made up of a mix of architectural influences and styles. Today, the Dominican Monastery of Dubrovnik houses a museum displaying its wealth of art.
Featured In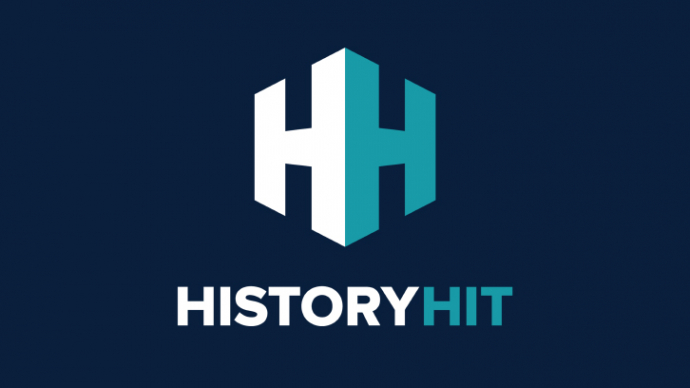 Discover the best Historic Sites in Croatia, from Dubrovnik to Stradun and more, includes an interactive map of Croatian cultural places and landmarks.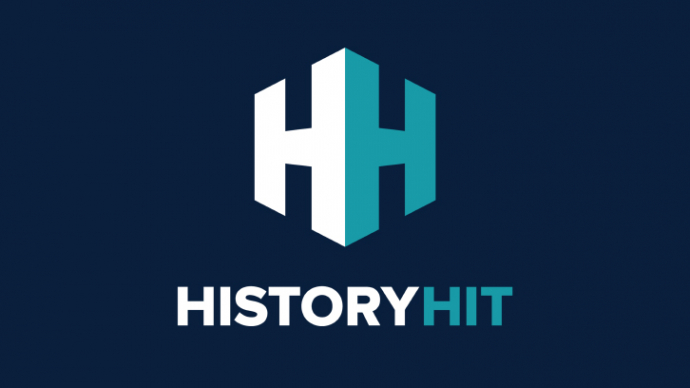 Discover the best tourist attractions in Dubrovnik, from the Minceta Tower to Fort Lovrijenac and more, includes interactive map of Dubrovnik tourist sites.