About Santa Eulalia Basilica – Merida
Santa Eulalia Basilica in Merida, known locally as Basílica de Santa Eulalia, is an Ancient Roman church the remains of which lie under the present eighteenth century church.
The namesake of Santa Eulalia Basilica was a girl who was martyred upon being burnt at the stake during the Christian persecutions under the reign of the Emperor Diocletian. According to legend, she is buried nearby.
Santa Eulalia Basilica is one of an ensemble of UNESCO World Heritage sites in Merida.
Featured In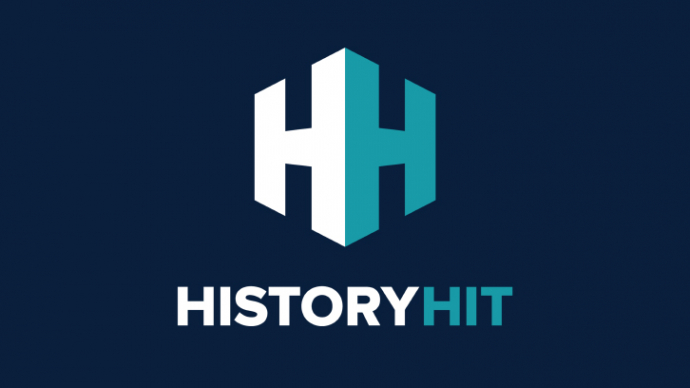 Discover the best Historic Sites in Spain, from Seville Cathedral to Girona Arab Baths and more, includes an interactive map of Spanish cultural locations and monuments.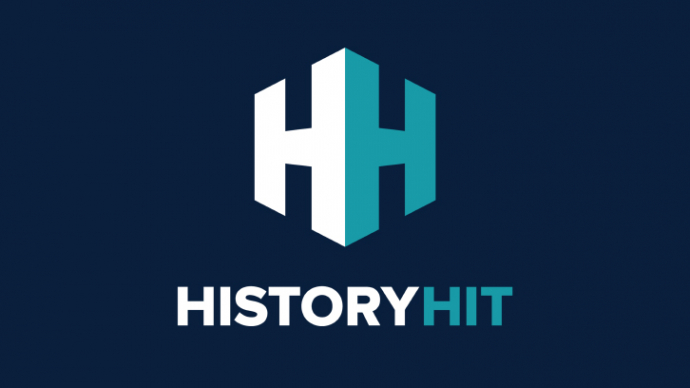 Discover the best Roman ruins in Spain, from Baelo Claudia to the Sagunto Roman Theatre and more, includes an interactive map of ancient Roman sites to visit in Spain.