Sauveterre Castle
Sauveterre-la-Lemance, Nouvelle-Aquitaine, France
About Sauveterre Castle
Constructed at the end of the 13th century by Edward I of England on one of the principal routes between Périgord and Agenais, the Château de Sauveterre is a castle in the commune of Sauveterre-la-Lémance in the Lot-et-Garonne département of France.
During the Hundred Years' War, it became a centrepiece in the Anglo-French war of attrition. It was burned in 1789 during the French Revolution.
It was bought by the aviator Jean Mermoz in 1936, less than a year before his death after he had seen the castle from the air. After his death, the castle was abandoned and became the property of the commune until it was sold in the 1980s.
The privately owned castle in its entirety, as well as its grounds and moat, were classified as a monument historique in 2003.
Related Places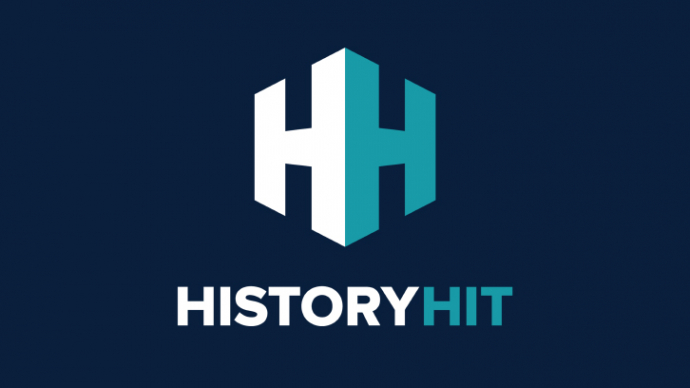 The Château de Bonneval is a castle in the commune of Coussac-Bonneval in the Haute-Vienne département of France. A fortress has existed here since at least 930, as is shown by a stone bearing that date in the masonry of the entrance tower.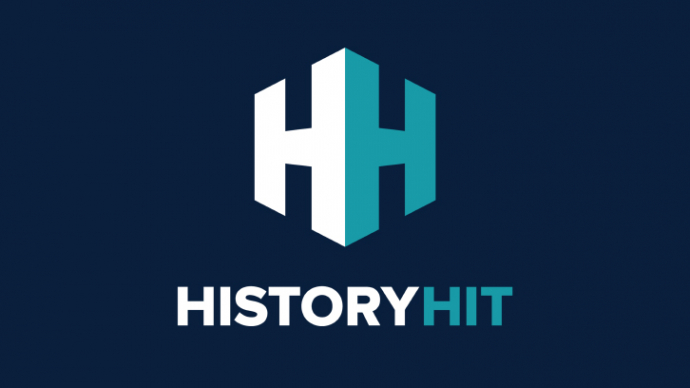 The Château de Barbezieux is a castle situated in the commune of Barbezieux-Saint-Hilaire, in the Charente département of France. It dates from 1453, though an earlier castle, of which no trace remains, stood on the site from the early 11th century.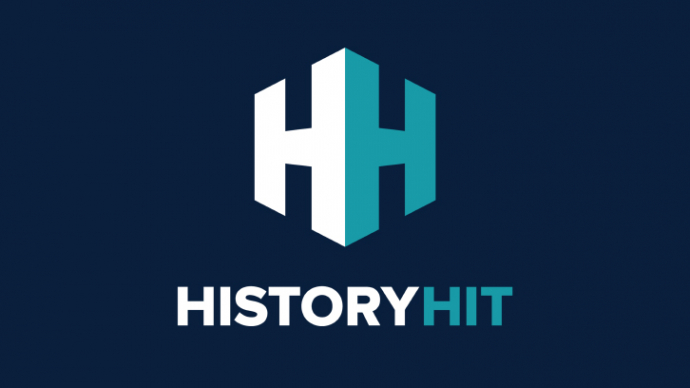 The Château de Chambonneau is a castle in the commune of Gizay in the Vienne département of France that still shows good parts of the original 'chateau-fort'. The original castle dates from the time of Philippe VI, the beginning of the 14th century. The present château dates between 1335 and 1609.
Alternative Name
Château de Sauveterre
Location
Sauveterre-la-Lemance, Nouvelle-Aquitaine, France
Just as empires rise and fall so do entry fees and opening hours! While we work as hard as we can to ensure the information provided here about Sauveterre Castle is as accurate as possible, the changing nature of certain elements mean we can't absolutely guarantee that these details won't become a thing of the past. If you know of any information on this page that needs updating you can add a comment above or e-mail us.