About Sauveterre Castle
Constructed at the end of the 13th century by Edward I of England on one of the principal routes between Périgord and Agenais, the Château de Sauveterre is a castle in the commune of Sauveterre-la-Lémance in the Lot-et-Garonne département of France.
During the Hundred Years' War, it became a centrepiece in the Anglo-French war of attrition. It was burned in 1789 during the French Revolution.
It was bought by the aviator Jean Mermoz in 1936, less than a year before his death after he had seen the castle from the air. After his death, the castle was abandoned and became the property of the commune until it was sold in the 1980s.
The privately owned castle in its entirety, as well as its grounds and moat, were classified as a monument historique in 2003.
Featured In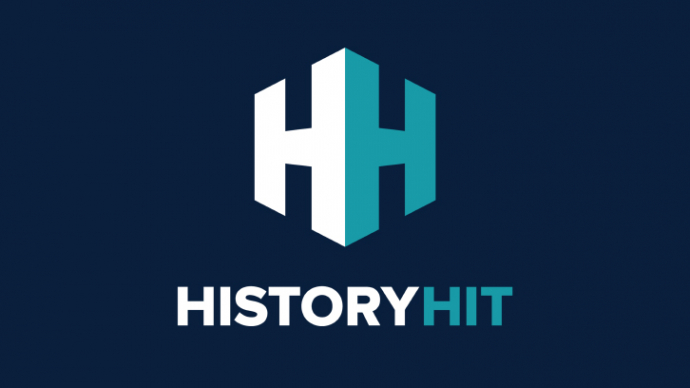 Discover the best castles in Aquitaine, from Château d'Agonac to Château d'Agonac and more, includes interactive fortresses in Aquitaine map.