About Schwerin Castle
Schwerin Castle (Schweriner Schloss) is a picturesque palace which seemingly floats upon Schwerin Lake. Whilst it is thought that there was a fort on this location as early as the tenth century, the beginnings of Schwerin Castle date back to 1160, when Henry the Lion (Henry III) built a castle there.
This first incarnation of Schwerin Castle later became a palace of the dukes of Mecklenburg, but fell into a state of dereliction once the dukes relocated in 1765. It was only from around 1843 that Schwerin Castle began to take the form we see today. Vast renovation of the building took place, with only some of its older parts having been kept.
Taken over by the German state in 1918, Schwerin Castle would undergo yet another set of renovations in the twentieth century, following a fire.
Schwerin Castle is now both the seat of the local government and an art museum displaying pieces ranging from the ancient to the twentieth century. Some of the most important pieces at Schwerin's museum are its seventeenth century Dutch and Flemish paintings.
Schwerin Castle features as one of our top tourist attractions in Germany.
Featured In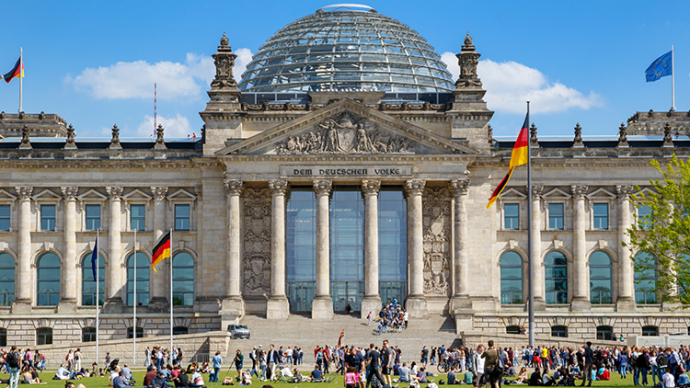 Discover the best Historic Sites in Germany, from the Brandenburg Gate to the Berlin Wall and more, includes an interactive map of German cultural places, landmarks and monuments.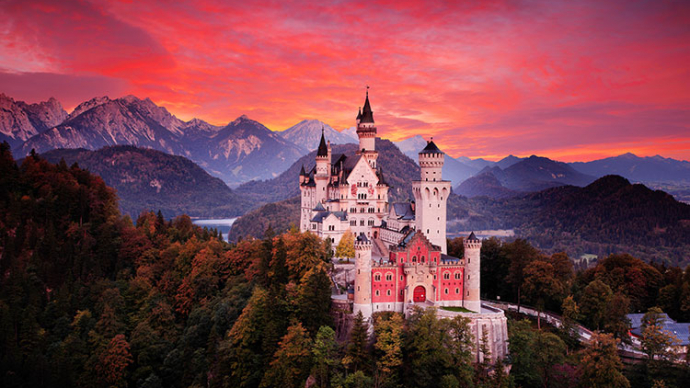 Discover the most outstanding Castles to Visit in the World, from Neuschwanstein to Castel del Monte, Coburg Castle and more, includes interactive world castle list map.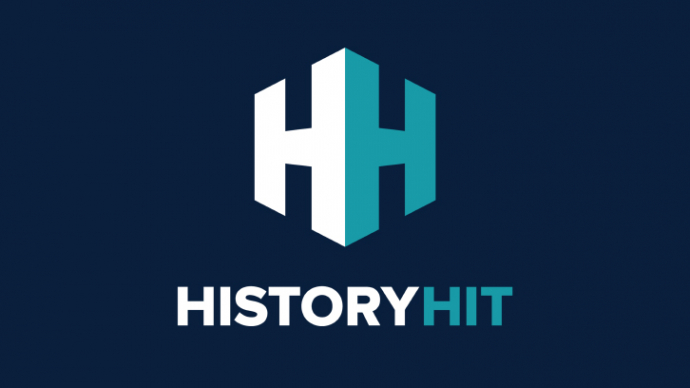 Discover the ultimate guide to German Castles, from Neuschwanstein to Rosenburg and more, includes an interactive map of castles in Germany.