About Seattle Underground Streets
The Seattle underground streets are an amazing set of subterranean sidewalks and passageways that were once the main centre of Seattle. The result of a quite astonishing example of determined urban-planning, the Seattle underground streets provide an amazing glimpse into the city's past.
The story behind the Seattle underground streets revolves around a fire in 1889 which devastated the city. When it came to rebuilding, the town-planners decided to take this opportunity to raise the street level of the entire area, to avoid the perennial problem of flooding. As the new street level was established at generally 12 feet higher than the original level, a great many buildings, streets and shops were built over or buried, while others became a haunt for the more unscrupulous members of society.
However, a campaign started by local resident Bill Speidel in the 1950s and 60s eventually led to a partial refurbishment of the Seattle underground streets and tours of these passageways are now available, allowing visitors to view the old streets, shops and houses of nineteenth-century Seattle.
Featured In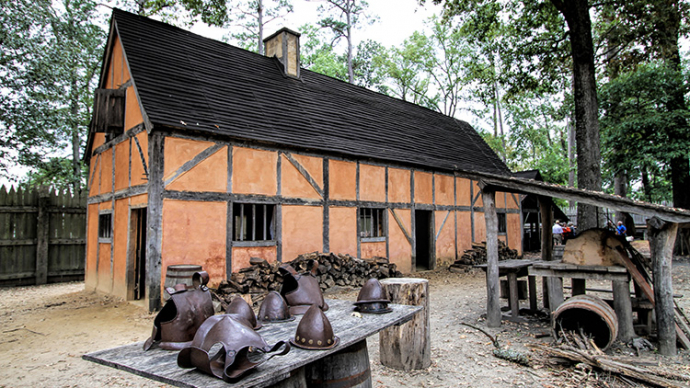 Discover the best Historic Sites in the United States, from Independence Hall to Ellis Island and more, includes an interactive map of US cultural places, landmarks and monuments.