About Segovia Aqueduct
Segovia Aqueduct is one of the best preserved Roman structures in the world and represents a brilliant feat of engineering.
Built at around the end of the first / beginning of the second century AD, the Segovia Aqueduct still stands tall and includes two levels of granite arches to a total length of 800 metres.
Despite suffering damage under the Moors, this stunning site now weaves through Segovia, looming over the urban sprawl at a maximum height of almost 30 metres. The best place to see Segovia Aqueduct is probably at the Plaza de Azoguejo.
Segovia Aqueduct is part of the UNESCO World Heritage site of the Old Town of Segovia and its Aqueduct.
Featured In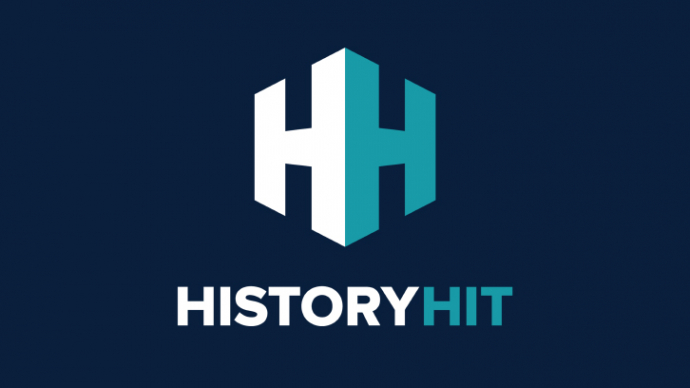 Discover the best Historic Sites in Spain, from Seville Cathedral to Girona Arab Baths and more, includes an interactive map of Spanish cultural locations and monuments.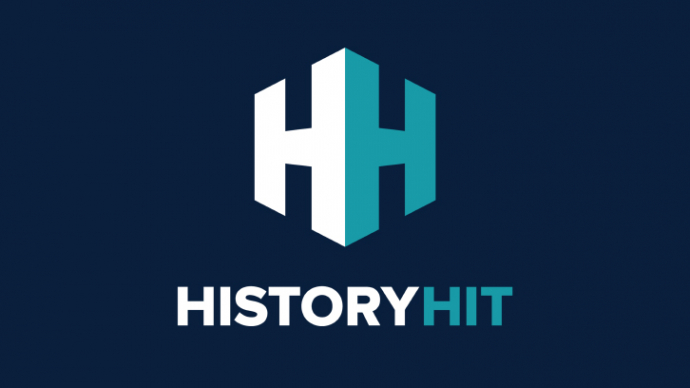 Discover the best Roman ruins in Spain, from Baelo Claudia to the Sagunto Roman Theatre and more, includes an interactive map of ancient Roman sites to visit in Spain.