Segovia Jewish Cemetery
Segovia, Castile and Leon, Spain
About Segovia Jewish Cemetery
Segovia Jewish Cemetery, also known as "El Pinarillo", was the cemetery of the city's Jewish community. Whilst there are no official dates associated with the cemetery, it would have served the community before the expulsion of the Jews from Spain in 1492.
Today, visitors to Segovia Jewish Cemetery can see the remains of tombs and carvings in the limestone.
Related Places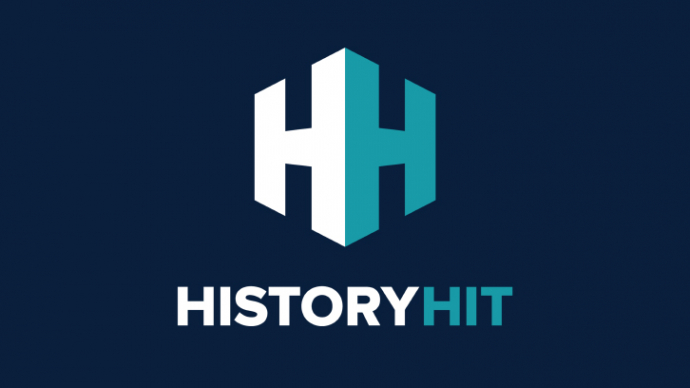 Segovia Old Main Synagogue was a synagogue until 1410, when it was seized and converted into a church.
Name
Segovia Jewish Cemetery
Alternative Name
El Pinarillo
Location
Segovia, Castile and Leon, Spain
Just as empires rise and fall so do entry fees and opening hours! While we work as hard as we can to ensure the information provided here about Segovia Jewish Cemetery is as accurate as possible, the changing nature of certain elements mean we can't absolutely guarantee that these details won't become a thing of the past. If you know of any information on this page that needs updating you can add a comment above or e-mail us.