About Selby Abbey
Selby Abbey is a beautiful Norman church in the heart of Yorkshire, England, with a history dating back to 1069AD.
The original Selby Abbey was constructed towards the end of the 11th century after a monk, known as Benedict of Auxerre, had a vision whereupon he was called by St. Germain to build a new monastery at 'Selebiae'.
Over the next 500 years approximately 35 abbots led Selby Abbey, with constant additions being added to the structure. Over time, the abbey became one of the most renowned churches in England, with regular visits from kings and nobility, who often bestowed ornate gifts upon it.
Unfortunately, as with so many other abbeys, following Henry VIII's dissolution of the monasteries Selby Abbey found itself on the wrong side of history. Though the church building itself survived, Selby became a shadow of its former self and was left to slowly decay – with large parts of the structure, including the central tower, falling to ruin.
However, the history and legacy of this great building led many to campaign for its restoration, and in the middle of the 19th century the church was repaired and reconstructed. Despite further fire damage in 1906, Selby Abbey was once again sympathetically restored leaving the building we now know, which still clings to its historic Norman roots.
Today, visitors can tour Selby Abbey when it is not in use for services and can explore the rich narrative of this historic church. In addition, the abbey is often used to host concerts and other performances from a host of renowned acts.
It is worth noting that Selby Abbey is stillI an active place of worship and often has weddings and christenings taking place there. Currently a restoration programme is also underway.
Contributed by Victoria Haughton
Featured In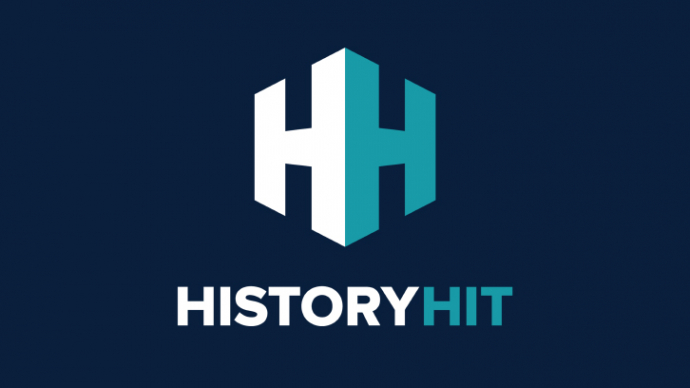 Discover the best historic sites in England, from Bodiam Castle to Beaulieu Abbey and more, includes an interactive map of English heritage attractions.
Discover the best Norman sites in Britain, from Pevensey to Manorbier Castle and more, includes an interactive map of Norman Castles, ruins and other sites in the UK.