About Selinunte
Selinunte is an Ancient Greek archaeological site in southern Sicily containing the ruins of an acropolis surrounded by five historic temples, mostly dating to the sixth to fifth centuries BC.
The sites at Selinunte are relatively meagre when one considers that this would once have been one of the great cities of Magna Graecia founded in the mid-seventh century BC. However, much of Selinunte was destroyed by the Carthaginians in the fifth century BC.
Of the temples at Selinunte, only one has been substantially partially reconstructed, its standing Doric columns forming an impressive sight.
Related Places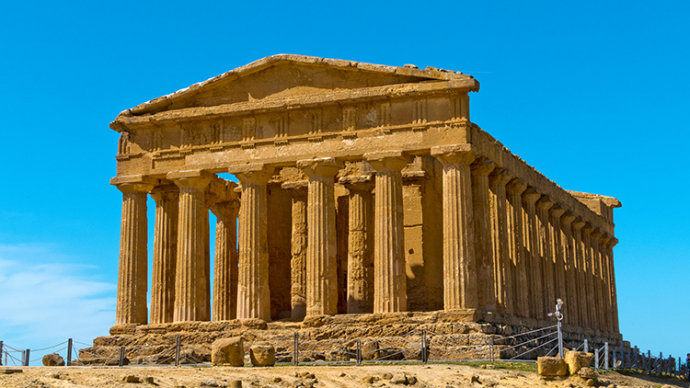 The Valley of the Temples is a UNESCO-listed site in Sicily housing the very well-preserved remains of several Ancient Greek temples.
Segesta contains the famous fifth century BC incomplete, but very well-preserved, Temple of Segesta.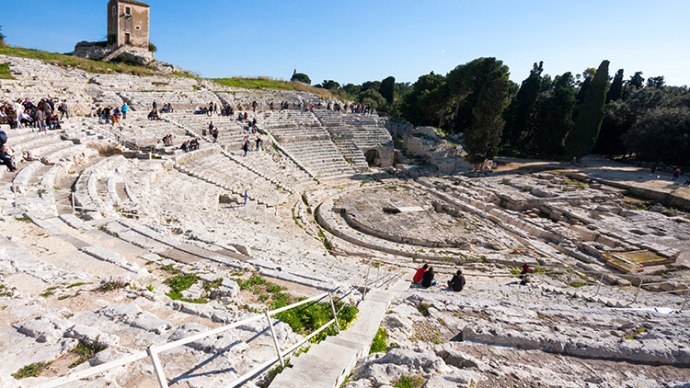 The Syracuse Archaeological Site contains the impressive remains of an ancient city dating as far back as the eighth century BC.
Alternative Name
Selinus | Selinous
Location
Castelvetrano, Sicily, Italy
Just as empires rise and fall so do entry fees and opening hours! While we work as hard as we can to ensure the information provided here about Selinunte is as accurate as possible, the changing nature of certain elements mean we can't absolutely guarantee that these details won't become a thing of the past. If you know of any information on this page that needs updating you can add a comment above or e-mail us.