About Serranos Towers
The Serranos Towers (Torres de Serranos) are a duo of medieval defensive towers which once formed part of Valencia's fortifications.
Begun in 1392, the purpose of the Serranos Towers was to help defend what was then the city's most active gates.
From 1586, the Serranos Towers took on an entirely different function, this time as an aristocratic prison, holding the likes of knights and noblemen. It would continue to be used as such until 1887, in the meantime being spared the destruction which befell the rest of the medieval walls.
Featured In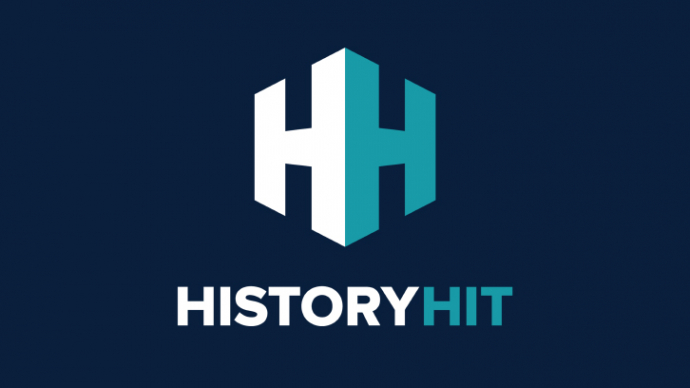 Discover the best Historic Sites in Spain, from Seville Cathedral to Girona Arab Baths and more, includes an interactive map of Spanish cultural locations and monuments.