About Seville Cathedral
Seville Cathedral (Catedral de Sevilla) is an impressive gothic structure and, with a total area of 11,520 square metres, is only beaten in size by London's St Paul's Cathedral and Rome's St. Peter's, making it the third largest cathedral in the world. Some even argue that it is actually the largest when comparing volume.
Construction of Seville Cathedral took just over a century, spanning from 1402 to 1506. However, the intention and first steps towards building the cathedral can be traced back to 1248, when Seville was conquered by Fernando III of Castile, who is buried there.
Seville Cathedral took the place of the Almohad Mosque, which had stood on the site previously but had been damaged by an earthquake in 1356. Its construction was funded by Seville's citizens, who were determined to create a magnificent place of worship which, records show, was supposed to be "so beautiful and so great that those who see it built will think we were mad".
In fact, elements of the original mosque are still visible, particularly in the fact that the church was built to follow its square shape and because the architects preserved the Moorish entrance and the bell tower called the Giralda, which tourists can climb for fantastic views.
Designated a UNESCO World Heritage site in 1987, Seville Cathedral is an incredible historic site where visitors can appreciate the sheer scale of the building from inside, including its central nave which stands at a grand forty metres high. With its ornate, gold-laden interiors and eighty chapels, the scale of Seville Cathedral alone is quite a sight, coupled with the wealth of architectural influences, ranging from Gothic and Baroque to Mudejar.
The main things to see at Seville Cathedral include its stunning stained glass windows, the organ and the Royal Chapel. The tomb of Christopher Columbus also offers a big draw to tourists, who flock to see the final resting place of this famous explorer.
Featured In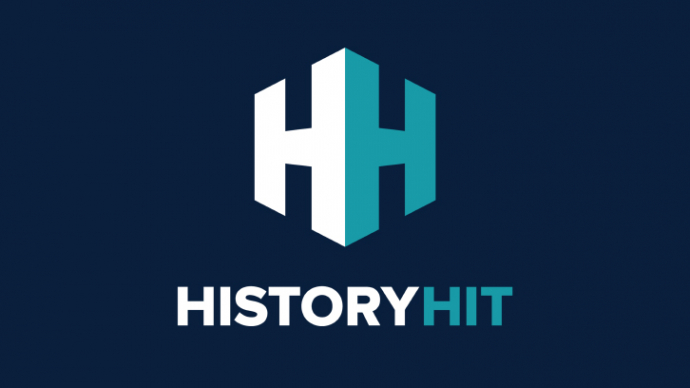 Discover the best Historic Sites in Spain, from Seville Cathedral to Girona Arab Baths and more, includes an interactive map of Spanish cultural locations and monuments.