About Shiloh Battlefield
Shiloh Battlefield in Shiloh National Military Park in Tennessee and Mississippi was the site of a Union victory in April 1862 during the American Civil War.
Known as the Battle of Shiloh and also as the Battle of Pittsburgh Landing, this clash saw the Confederates, led by General Albert Sidney Johnston mount an initially successful surprise attack on the Union army of Major General Ulysses S. Grant, only to be defeated the next day. Johnston was killed during the battle.
The Battle of Shiloh, which raged from 6 to 7 April 1862, was an attempt by both sides to secure strategic crossroads in the area, resulting in a total of 23,746 casualties.
Today, Shiloh Battlefield is part of the National Parks network and offers visitors a range of tours and exhibits to explore the area's history.
In addition to viewing Shiloh Battlefield itself, visitors can see Shiloh National Cemetery and the Corinth Interpretative Centre. Corinth was also a crucial strategic point in the American Civil War, often known as the "linchpin" of Union control over the area. Several attempts would be made by the Confederates to seize Corinth, but the Union Army successfully defended their base.
Featured In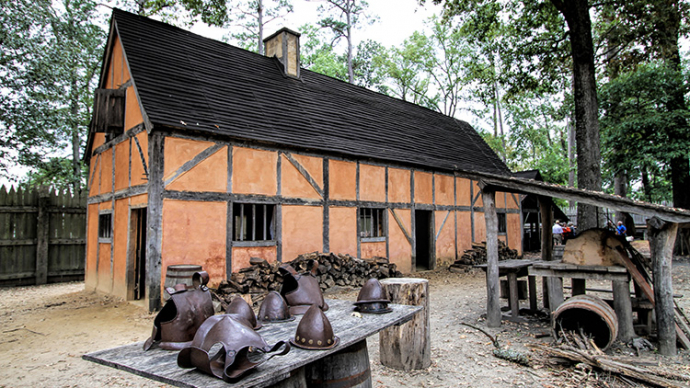 Discover the best Historic Sites in the United States, from Independence Hall to Ellis Island and more, includes an interactive map of US cultural places, landmarks and monuments.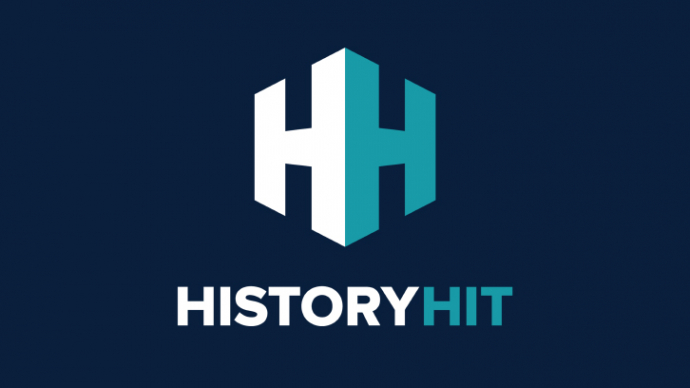 Discover the major Civil War battlefields, from Gettysburg to Brice's Crossroads Battlefield and more, includes an interactive map of battlefields of the American Civil War.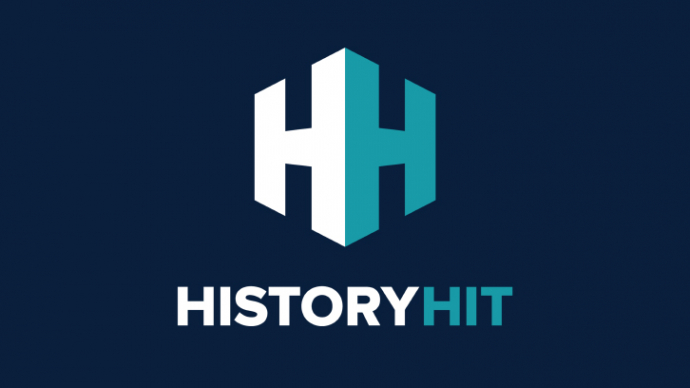 Discover the most interesting Civil War locations to visit, from Fort Sumter to the Museum of the Civil War Soldier and more, includes an interactive map of Civil War sites.