About Silbury Hill
Only 1500 meters south of the main Avebury Rings stands Silbury Hill, the largest, and perhaps the most enigmatic, of all megalithic constructions in Europe.
Crisscrossing the surrounding countryside are numerous meandering lines of standing stones and mysterious underground chambers, many positioned according to astronomical alignments.
Believed to date back to between 2400 and 2000BC, Silbury Hill rises 30 metres and has a circular base which measures 160-metres wide. The origins of Silbury Hill remain a mystery to this day, but most archeologists believe it was a ceremonial or religious site.
Featured In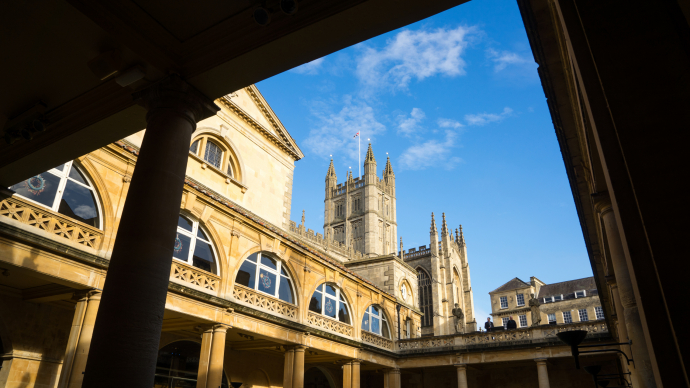 Discover the best Historic Sites in the United Kingdom, from Lullingstone Roman Villa to Hatfield House and more, includes interactive Heritage Sites in Britain map.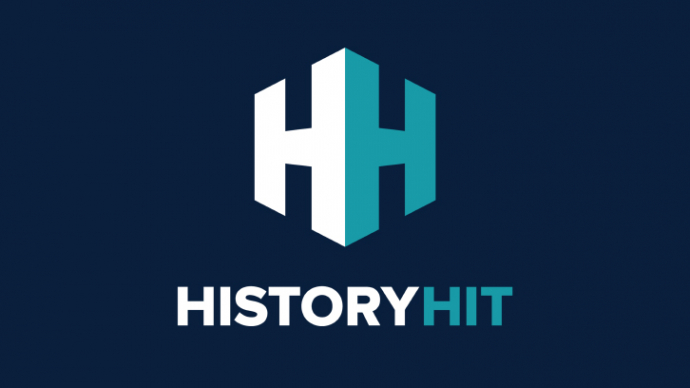 Discover the best historic sites in England, from Bodiam Castle to Beaulieu Abbey and more, includes an interactive map of English heritage attractions.
Discover the best Stone Age sites to visit, from Stonehenge to Castlerigg Stone Circle and more, includes an interactive map of landmarks from the stone age.