Silbury Hill
Beckhampton, England, United Kingdom
About Silbury Hill
Only 1500 meters south of the main Avebury Rings stands Silbury Hill, the largest, and perhaps the most enigmatic, of all megalithic constructions in Europe.
Crisscrossing the surrounding countryside are numerous meandering lines of standing stones and mysterious underground chambers, many positioned according to astronomical alignments.
Believed to date back to between 2400 and 2000BC, Silbury Hill rises 30 metres and has a circular base which measures 160-metres wide. The origins of Silbury Hill remain a mystery to this day, but most archeologists believe it was a ceremonial or religious site.
Related Places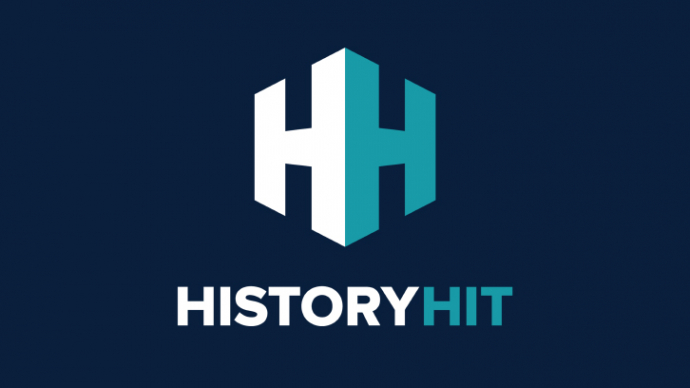 Ludgershall Castle was a medieval royal castle and hunting lodge, of which only ruins and earthworks remain.
Avebury Ring is a vast Neolithic stone circle, probably the largest in the world, and is a UNESCO World Heritage site.
The Sanctuary near Avebury houses the remains of a Neolithic monument and is a UNESCO World Heritage site.
Location
Beckhampton, England, United Kingdom
Just as empires rise and fall so do entry fees and opening hours! While we work as hard as we can to ensure the information provided here about Silbury Hill is as accurate as possible, the changing nature of certain elements mean we can't absolutely guarantee that these details won't become a thing of the past. If you know of any information on this page that needs updating you can add a comment above or e-mail us.