About Sitka National Historical Park
Sitka National Historical Park was the site of the Battle of Sitka between Russian forces and Alaska Natives in 1804. Built to commemorate this famous clash, Sitka National Historical Park is Alaska's oldest national park.
There is little remaining from the battle itself – only a clearing where the Tlingit fort once stood. There is also a visitor centre dedicated to Native American culture, a totem pole trail and a film about the history of the Sitkans.
Another interest aspect of Sitka National Historical Park is the Russian Bishop's House. This 19th century Russian colonial building – one of the last to survive in North America – features exhibits about this period.
Featured In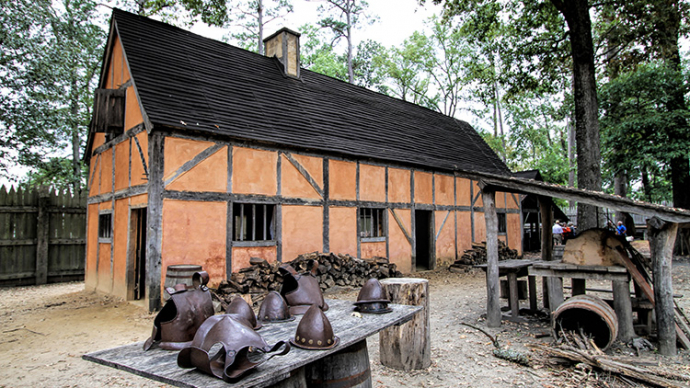 Discover the best Historic Sites in the United States, from Independence Hall to Ellis Island and more, includes an interactive map of US cultural places, landmarks and monuments.