Spanish National Museum of Archaeology
Madrid, Community of Madrid, Spain
About Spanish National Museum of Archaeology
The Spanish National Museum of Archaeology (Museo Nacional de Arqueologia) in Madrid displays historical artefacts from throughout the country's history as well as from around the world.
The periods covered by the Spanish National Archaeological Museum range from prehistory to the nineteenth century and include Ancient Roman and Greek works, Egyptian mummies, Moorish objects and Iberian pieces such as the famous Lady of Elche and Lady of Baza sculptures.
Related Places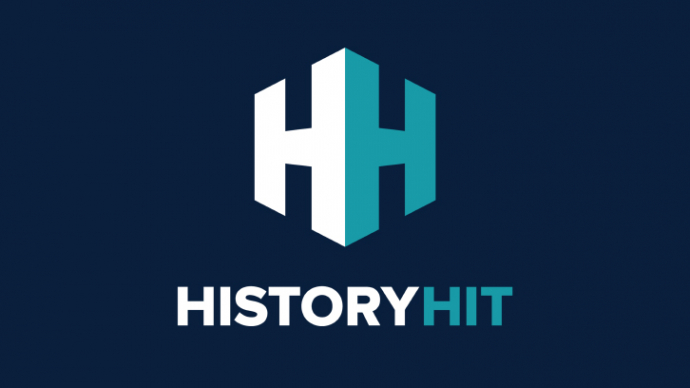 The Debod Temple is an Ancient Egyptian temple in Madrid gifted to Spain in the 1960s.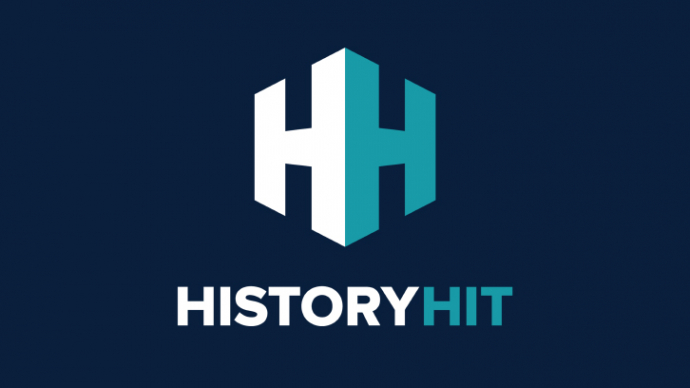 The Royal Palace of Madrid was built in the eighteenth century and was the home of the Spanish royal family until 1931.
Name
Spanish National Museum of Archaeology
Alternative Name
Museo Nacional de Arqueologia
Location
Madrid, Community of Madrid, Spain
Just as empires rise and fall so do entry fees and opening hours! While we work as hard as we can to ensure the information provided here about Spanish National Museum of Archaeology is as accurate as possible, the changing nature of certain elements mean we can't absolutely guarantee that these details won't become a thing of the past. If you know of any information on this page that needs updating you can add a comment above or e-mail us.