About St Matthias Abbey – Trier
St Matthias Abbey (Benediktiner abtei St. Matthias) is a twelfth century church and the site of the tomb of the apostle St Matthias, who succeeded Judas.
Also located at St Matthias Abbey, which was consecrated in 1148, is a Roman cemetery housing the final resting places of the first bishops of Trier, probably dating back to the third century.
Much of the building of St Matthias Abbey was reconstructed in the nineteenth century, having been subject to several invasions and occupation as a private home.
Featured In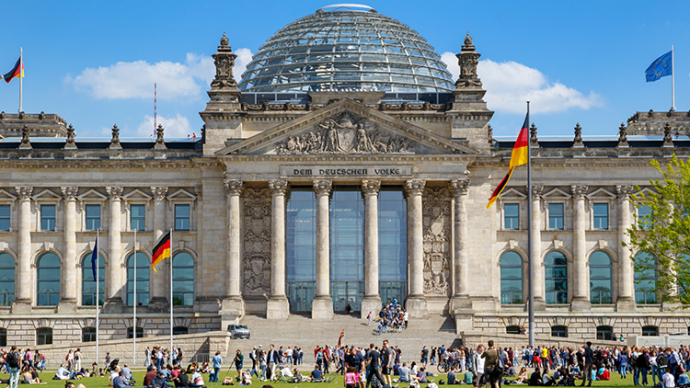 Discover the best Historic Sites in Germany, from the Brandenburg Gate to the Berlin Wall and more, includes an interactive map of German cultural places, landmarks and monuments.
Discover the best Roman ruins in Germany, from the Imperial Baths of Trier to Xanten Archaeological Park and more, includes an interactive map of Ancient Roman sites in Germany.