St Matthias Abbey – Trier
Trier, Rhineland-Palatinate, Germany
About St Matthias Abbey – Trier
St Matthias Abbey (Benediktiner abtei St. Matthias) is a twelfth century church and the site of the tomb of the apostle St Matthias, who succeeded Judas.
Also located at St Matthias Abbey, which was consecrated in 1148, is a Roman cemetery housing the final resting places of the first bishops of Trier, probably dating back to the third century.
Much of the building of St Matthias Abbey was reconstructed in the nineteenth century, having been subject to several invasions and occupation as a private home.
Related Places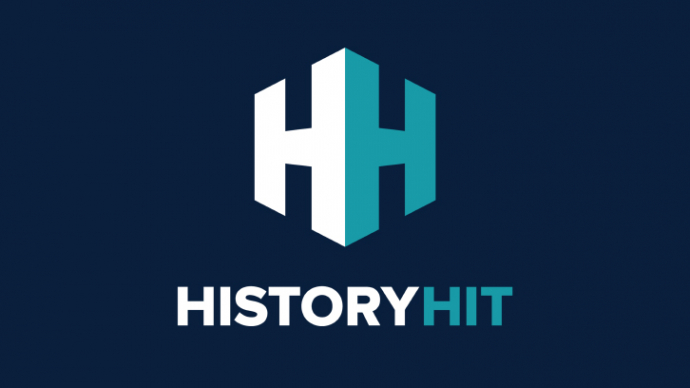 Trier Cathedral is a mostly medieval, UNESCO-listed church with a history dating back to Roman times.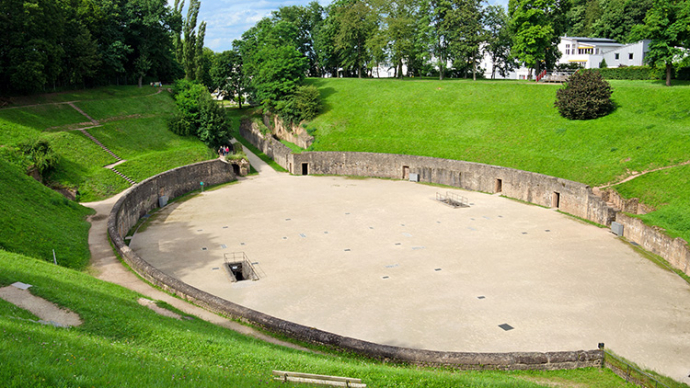 Trier Roman Amphitheatre is a well preserved UNESCO site in use as early as the first century.
Name
St Matthias Abbey – Trier
Alternative Name
Benediktiner abtei St. Matthias
Location
Trier, Rhineland-Palatinate, Germany
Just as empires rise and fall so do entry fees and opening hours! While we work as hard as we can to ensure the information provided here about St Matthias Abbey – Trier is as accurate as possible, the changing nature of certain elements mean we can't absolutely guarantee that these details won't become a thing of the past. If you know of any information on this page that needs updating you can add a comment above or e-mail us.