About St Nicolas Mine
The St Nicholas Mine (La Mine St-Nicholas) was once the most productive mine in the French commune of Steinbach in Alsace. Steinbach has a long mining history, with some dating it back to the Roman period. This activity began to grow from the 15th century and, by the mid-16th century, it was at its peak.
At this time, the St Nicholas Mine was generating high quantities of top quality silver-lead ore, making it one of the most important mines in the area. Its level of productivity rose to a high between 1612 and 1633. However, the outbreak of the Thirty Years War in 1618 marked difficult times for the region, with the Swedish destroying much of Steinbach's mining operation.
The fortunes of the St Nicholas Mine changed for the positive in 1659, when it was taken over and updated by the Mazarin. However, like other mines in the area, the St Nicholas Mine suffered during the 18th century, especially during the French Revolution.
It experienced resurgence under occupying Prussians in the 19th century, with yet more development of its facilities and mining activities resuming. Nevertheless, a flooding incident in 1902 marked the start of the demise of the St Nicholas Mine. In fact, it would close in 1904, with its miners moving to work at the newly opened potato mines nearby.
Today, the fascinating remains of this mine are open to the public by tour.
Featured In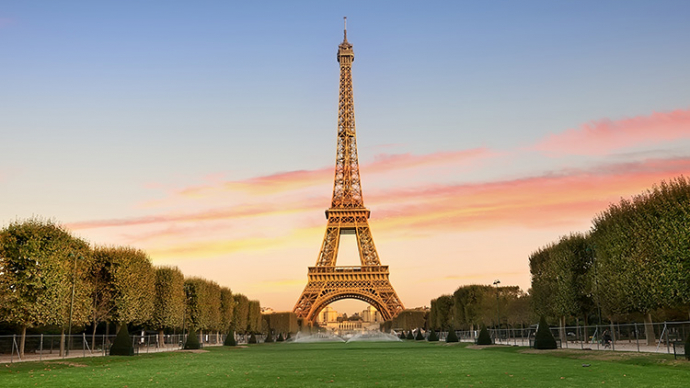 Discover the best Historic Sites in France from the Palace of Versailles, to Mont Saint-Michel, Nimes Arena and more, includes an interactive map of French cultural landmarks and monuments.