About Stabiae
Stabiae, today contained in the modern town of Castellammare di Stabia, was an Ancient Roman town which, along with Pompeii and Herculaneum, was engulfed in lava and ash when Mount Vesuvius erupted in 79 AD. In fact, it was during this natural disaster that Pliny the Elder was killed in Stabiae.
Despite originally being discovered in 1749, Stabiae was only completed excavated in 1950, upon which archeologists found the remains of not one, but two ancient civilizations. The older of the two civillisations was that of the Oscan people, who lived there between the 7th and 3rd centuries BC. The main remains from this Italian tribe are contained in a necropolis which houses over 300 tombs.
However, the more famous ruins at Stabiae are the Roman villas which were constructed there in around 89 BC when the town became something of a Roman holiday resort. Amongst these are the 11,000 square foot Villa San Marco with its beautiful frescos and mosaics, Villa Arianna – so named for its magnificent fresco of Ariadne being saved by Dionysus – with its underground tunnel and Villa Del Pastore, which was most likely a bath house.
Stabiae is far less well-known than Pompeii, but offers visitors a great tour of authentic Roman ruins in a quieter environment.
Featured In
Discover the best Historic sites in Italy, from Ostia Antica to The Trevi Fountain and more, includes an interactive map of Italian cultural places, landmarks and monuments.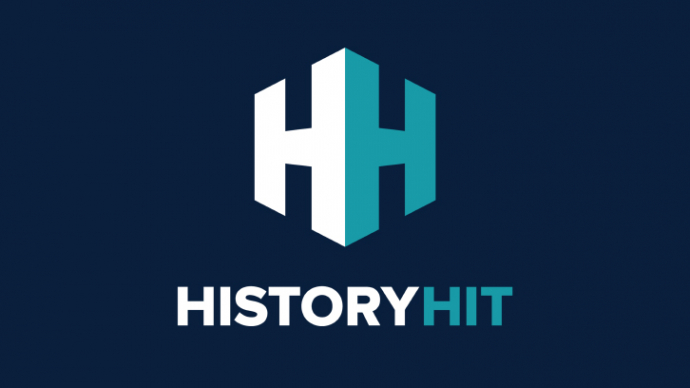 Discover the top Roman ruins in Italy, from the famous Pantheon to the Aquileia Basilica and more, includes an interactive map of Ancient Roman sites to visit.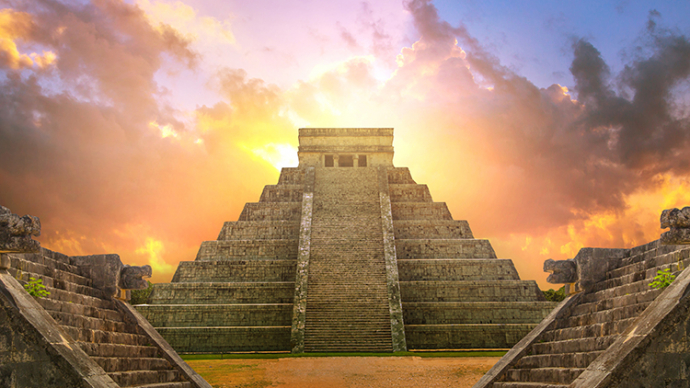 Discover a comprehensive list of the most stunning ancient cities in the world, from Pompeii to Calixtlahuaca and more, includes an interactive ancient city map.