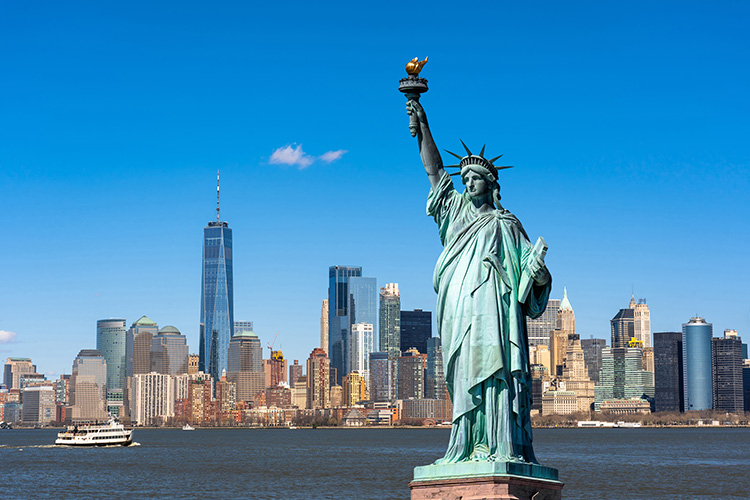 About Statue of Liberty
The Statue of Liberty, which has the full name of 'Statue of Liberty Enlightening the World', is an iconic copper and steel statue in the entrance to New York Habour and an enduring symbol of freedom and independence.
The Statue of Liberty was gifted to the United States of America by the French in 1886 as a symbol of friendship and to celebrate the centennial of the signing of the US Declaration of Independence.
It is a Greco-Roman style depiction of a woman holding up a lit torch, her godess like appearance intending to symbolize freedom from oppression and tyranny, which is reinforced by the broken shackles which she seems to stamp. She was designed by the French artist, Frederic-Auguste Bartholdi and engineered by Alexandre Gustave Eiffel, while her pedestal was created by the Americans.
The Statue of Liberty's total height from ground to torch is a staggering 92.99 metres. Originally built in France in 1884, it arrived in New York in June 1885 and was dedicated on 28 October 1886.
Situated on Liberty Island, there are numerous exhibits and tours available both inside and outside the Statue of Liberty. Upon reaching Liberty Island, visitors can go to the information station to watch a short film about the statue's history and check the schedule of events for one of 45 minute long ranger tours, which start at the Liberty Island Flagpole.
Only those who have a Monument Access Reservation stamped on their ferry ticket (see entry info) can enter the Statue of Liberty's pedestal and museum to view the main exhibits including photographs, artifacts and also see the statue's original torch on the second floor balcony as well as enjoying great views of New York. The statue's interior and her crown are closed indefinitely.
This site also features as one of our Top 10 Tourist Attractions in the United States.
Featured In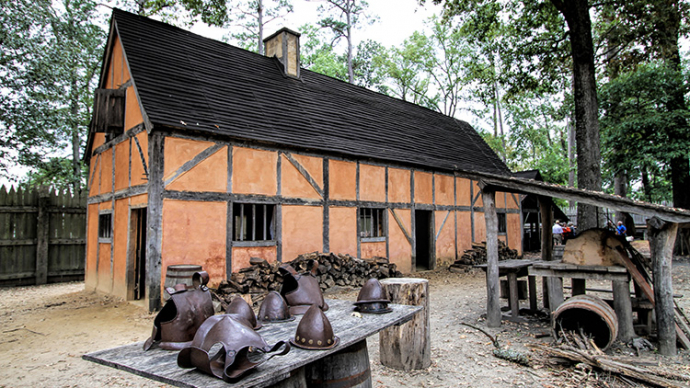 Discover the best Historic Sites in the United States, from Independence Hall to Ellis Island and more, includes an interactive map of US cultural places, landmarks and monuments.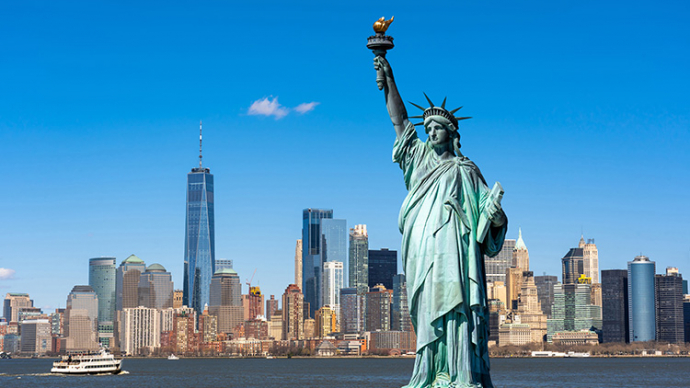 Your comprehensive guide to the Top Ten tourist attractions in the USA. Includes info on each American visitor attraction, an interactive map, directions and entry details.