Stonewall Jackson Grave
Lexington, Virginia, United States
About Stonewall Jackson Grave
The Stonewall Jackson Grave is the site of the grave of General Thomas Jonathan "Stonewall" Jackson.
Located in Stonewall Jackson Memorial Cemetery in Lexington, Virginia, Jackson is buried (minus his arm) along with members of his family.
'Stonewall' Jackson died from complications after he was wounded in the Battle of Chancellorsville.
Visitors sometimes leave flowers and even lemons at the grave site as he liked to suck on them before going into battle.
Related Places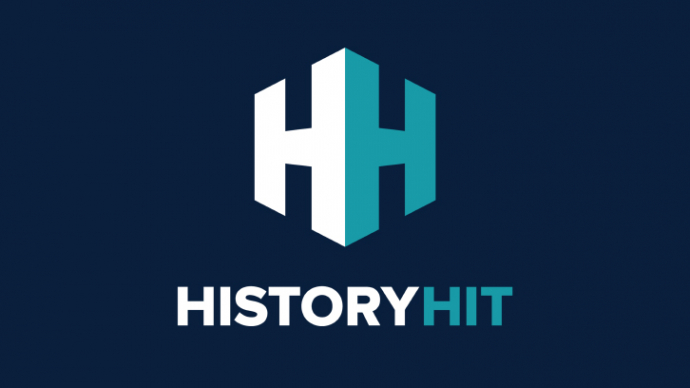 Chancellorsville Battlefield was the site of Confederate General Robert E. Lee's "greatest victory" in 1863 during the American Civil War.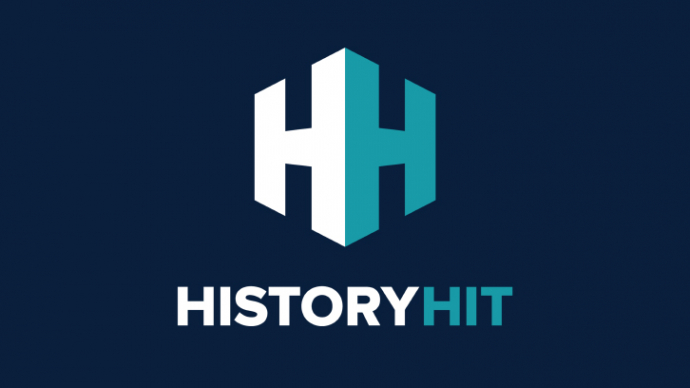 Guinea Station, the lone white building where General Thomas 'Stonewall' Jackson died.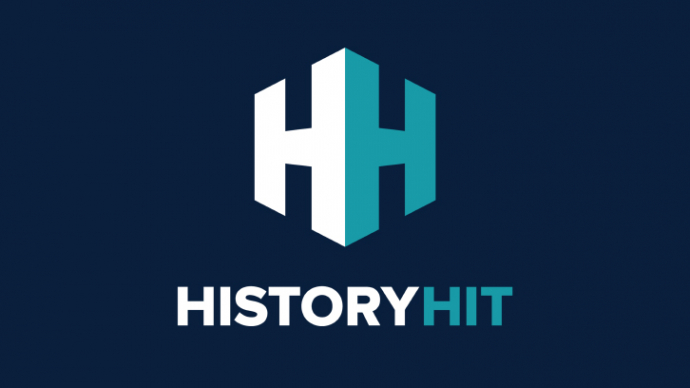 The Ellwood Plantation is the site of General Stonewall Jackson's arm which was buried there after he was wounded in the Battle of Chancellorsville.
Name
Stonewall Jackson Grave
Alternative Name
Stonewall Jackson Memorial Cemetery
Location
Lexington, Virginia, United States
Just as empires rise and fall so do entry fees and opening hours! While we work as hard as we can to ensure the information provided here about Stonewall Jackson Grave is as accurate as possible, the changing nature of certain elements mean we can't absolutely guarantee that these details won't become a thing of the past. If you know of any information on this page that needs updating you can add a comment above or e-mail us.