About Stonewall Jackson Grave
The Stonewall Jackson Grave is the site of the grave of General Thomas Jonathan "Stonewall" Jackson.
Located in Stonewall Jackson Memorial Cemetery in Lexington, Virginia, Jackson is buried (minus his arm) along with members of his family.
'Stonewall' Jackson died from complications after he was wounded in the Battle of Chancellorsville.
Visitors sometimes leave flowers and even lemons at the grave site as he liked to suck on them before going into battle.
Featured In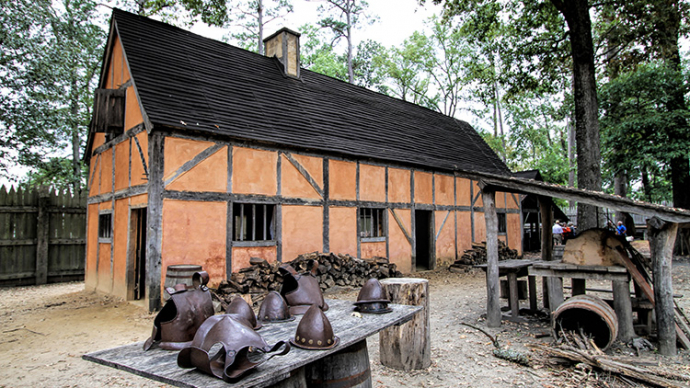 Discover the best Historic Sites in the United States, from Independence Hall to Ellis Island and more, includes an interactive map of US cultural places, landmarks and monuments.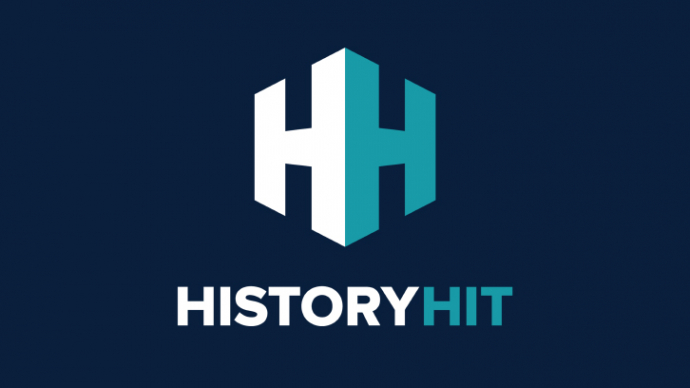 Discover the most interesting Civil War locations to visit, from Fort Sumter to the Museum of the Civil War Soldier and more, includes an interactive map of Civil War sites.