Tempio Malatestiano
Rimini, Emilia-Romagna, Italy
About Tempio Malatestiano
Tempio Malatestiano, translated as the "Malatesta Temple" in Rimini was originally a Franciscan church, later transformed into a Renaissance church.
This work, which began in 1447, was carried out at the behest of the nobleman and notoriously ruthless military commander of Venetian forces, Sigismondo Pandolfo Malatesta. Malatesta was part of a dynasty which ruled Rimini.
Malatesta hired architect Leon Battista Alberti to build a mausoleum for himself and his wife, Isotta degli Atti. The result was an elaborate and highly decorative monument to this couple, whose initials are emblazoned all over the Tempio Malatestiano. This was particularly detested by Pope Pius II, who virulently condemned the changes.
Related Places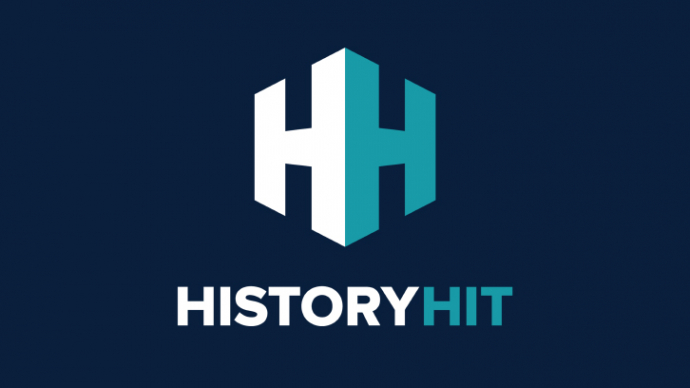 The Surgeon's House is an archaeological site which uncovers Rimini's past from Ancient Roman times.
Alternative Name
Malatesta Temple
Location
Rimini, Emilia-Romagna, Italy
Just as empires rise and fall so do entry fees and opening hours! While we work as hard as we can to ensure the information provided here about Tempio Malatestiano is as accurate as possible, the changing nature of certain elements mean we can't absolutely guarantee that these details won't become a thing of the past. If you know of any information on this page that needs updating you can add a comment above or e-mail us.