About Temple of Amun
The remains of the famous Temple of Amun at Siwa represent what is left of one of the most famous oracles of the ancient world.
In the western Egyptian desert near the Libyan border, a small Egyptian settlement dated to the time of the first dynasty was located at the only natural water source for hundreds of miles, the Siwa oasis.
Many local springs were utilized by the inhabitants and at some, Roman stone work is still visible shoring up the sides of the naturally occurring springs.
After founding Alexandria, and prior to his invasion of Persia, Alexander the Great decided to travel to the Temple of Amun at Siwa. Here he visited the oracle of the Temple of Amun and was confirmed as a divine personage and the legitimate pharaoh of Egypt.
This article about The Temple of the Oracle of Amun is a stub and is in line for expansion by our editorial team. You can help expand this information by adding comments below.
Featured In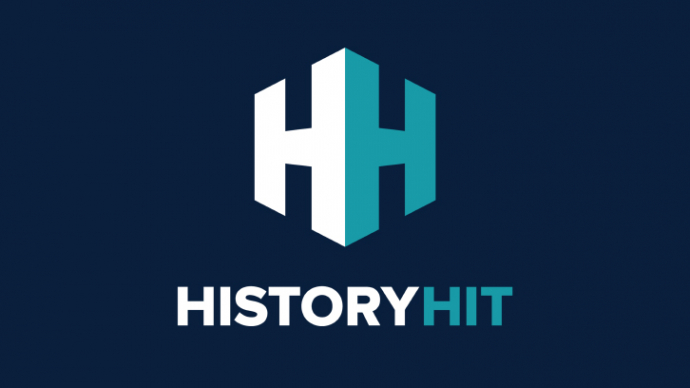 Discover the best Historic Sites in Egypt, from Giza to German El Alamein Cemetery and more, includes an interactive map of Egyptian cultural monuments and landmarks.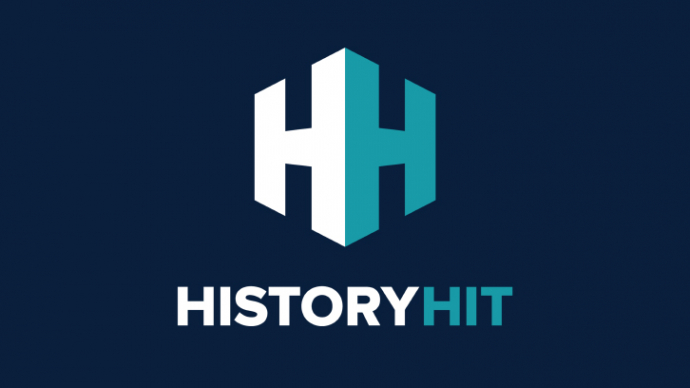 Discover the top ancient Egyptian monuments, sites and ruins, from Giza to the Temple of Horus and more, includes an interactive map of Ancient Egyptian landmarks.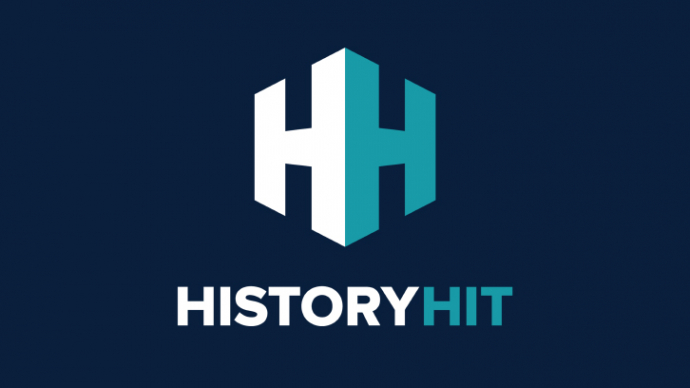 Discover the best The Best Alexander the Great Sites to Visit, from Citadel of Salah Ed-Din to Dion and more, includes interactive Alexander the Great historical places map.