About Temple of Diana – Merida
The Temple of Diana (Templo de Diana) in Merida was a sacred site constructed by the Romans in the early first century AD, after the conquest of the area by the Emperor Augustus.
Roman Merida, known as Emerita Augusta, became an important centre of Roman power in the region. Originally formed of veterans of the Roman conquest, the city quickly grew to become a thriving metropolis. Within this ancient city, the Temple of Diana would have formed a central part of the Roman Forum, where the principle civic buildings of the city originally stood.
Incredibly well-preserved, probably due to its incorporation into a sixteenth century palace, the Temple of Diana's Corinthian columns still stand in their original rectangular formation. It is part of UNESCO's Archaeological Ensemble of Mérida.
Featured In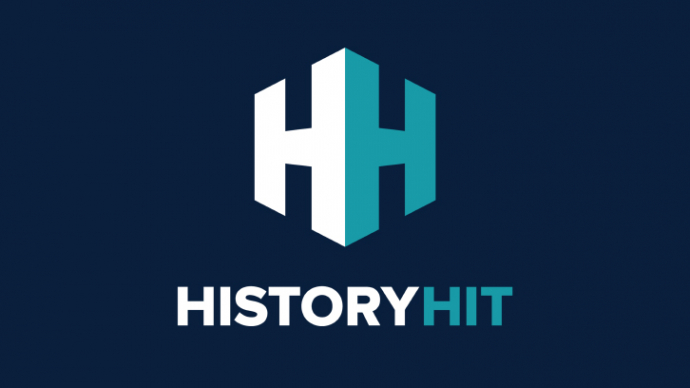 Discover the best Historic Sites in Spain, from Seville Cathedral to Girona Arab Baths and more, includes an interactive map of Spanish cultural locations and monuments.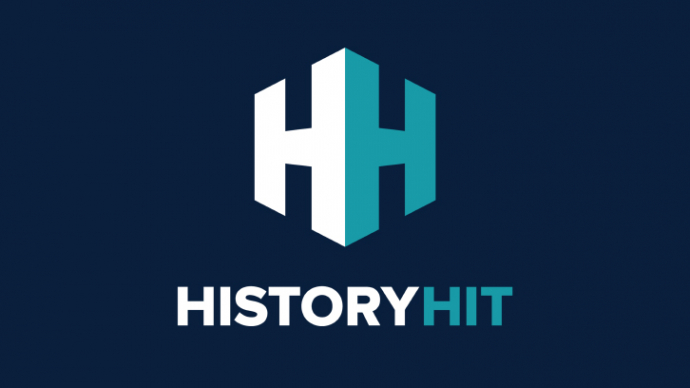 Discover the best Roman ruins in Spain, from Baelo Claudia to the Sagunto Roman Theatre and more, includes an interactive map of ancient Roman sites to visit in Spain.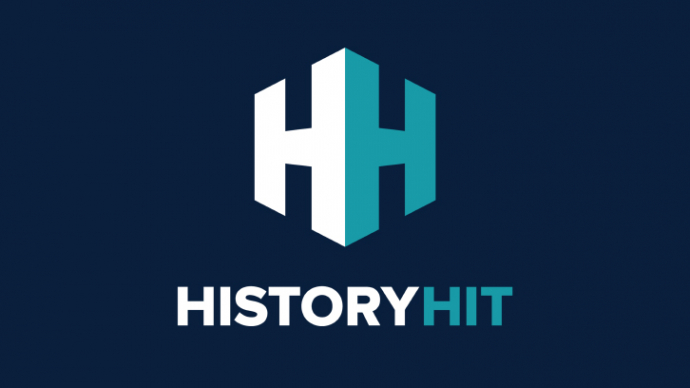 Discover incredible Roman temples you can still visit today, from Baalbek to the Pantheon and more, includes an interactive map of surviving temples from ancient rome.