Temple of Diana – Nimes
Nimes, Occitania, France
About Temple of Diana – Nimes
The Temple of Diana (Temple de Diane) is a Roman site in Nimes whose ultimate purpose remains a mystery, as does the origin of its name.
Believed by some to have been originally built sometime during the reign of Augustus – others say in the 2nd century – it has been suggested that the Temple of Diana may have been a library.
Whatever its original function, this stunning site boasts well-preserved vaulted ceilings, grand archways and enticing passageways. Apparently, the reason for its excellent state is that the Temple of Diana was used as a medieval church, only to be damaged in the French Wars of Religion.
Related Places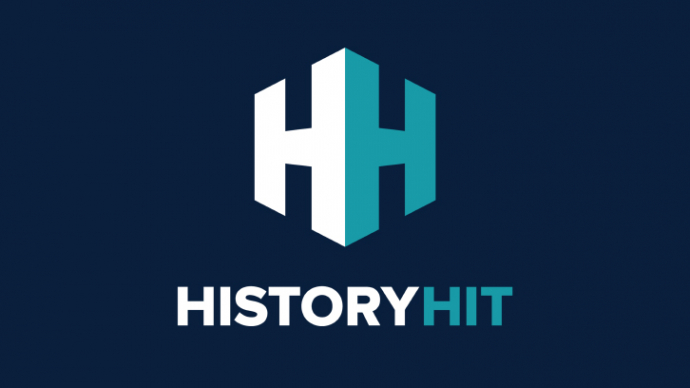 The Magne Tower in Nimes is a well preserved Roman tower built under the Emperor Augustus.
Name
Temple of Diana – Nimes
Alternative Name
Temple de Diane
Location
Nimes, Occitania, France
Just as empires rise and fall so do entry fees and opening hours! While we work as hard as we can to ensure the information provided here about Temple of Diana – Nimes is as accurate as possible, the changing nature of certain elements mean we can't absolutely guarantee that these details won't become a thing of the past. If you know of any information on this page that needs updating you can add a comment above or e-mail us.