About Temple of Horus
The Temple of Horus, also known as the Edfu Temple, is an incredibly well-preserved monument to one of Ancient Egypt's most important deities, Horus.
Worshipped as the child of Isis and Osiris, Horus was depicted with the head – and often the body – of a falcon and was the ruler of the skies and the deity of the pharaohs.
Built over the course of around 180 years, the Temple of Horus was the work of the Ptolemies, beginning in 237AD under Ptolemy III. Today, this remains one of Egypt's best preserved temples and its second largest – after the Karnak Temple – as well as the fountain of knowledge with regard to Ancient Egyptian beliefs.
The hordes of tourists who visit the Temple of Horus each year are greeted with the fantastic site of its vast entryway, adorned with stunning reliefs of falcons. Inside, one finds an impressive set of Greco-Roman built structures, all dedicated to this ancient deity.
Featured In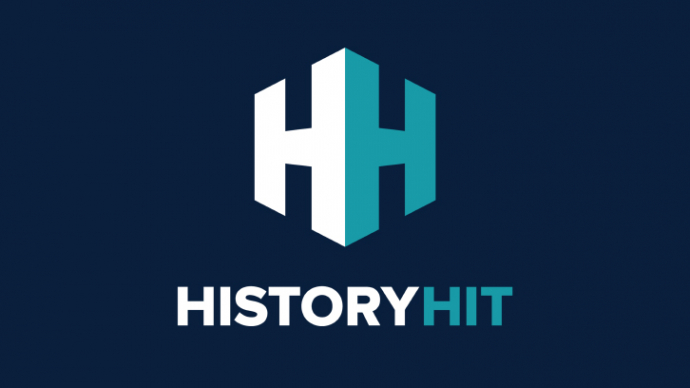 Discover the best Historic Sites in Egypt, from Giza to German El Alamein Cemetery and more, includes an interactive map of Egyptian cultural monuments and landmarks.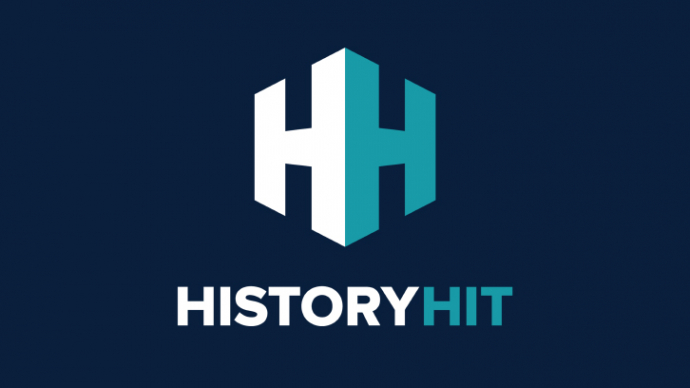 Discover the top ancient Egyptian monuments, sites and ruins, from Giza to the Temple of Horus and more, includes an interactive map of Ancient Egyptian landmarks.