About The Altes Museum
The Altes Museum is part of Germany's National Museum and is located in Berlin. Displaying part of the National Museum's collection of classical antiquities, even the building of the Altes Museum has been built in a style inspired by Ancient Greece.
One of the main collections at the Altes Museum is its Etruscan Art. It also exhibits a series of Roman portraits including those modelled on of the sarcophagi of Caesar and Cleopatra.
It is worth noting that the National Museum has made several changes to the arrangement of its classical antiquities collection and many pieces have moved to the Neues Museum.
Related Places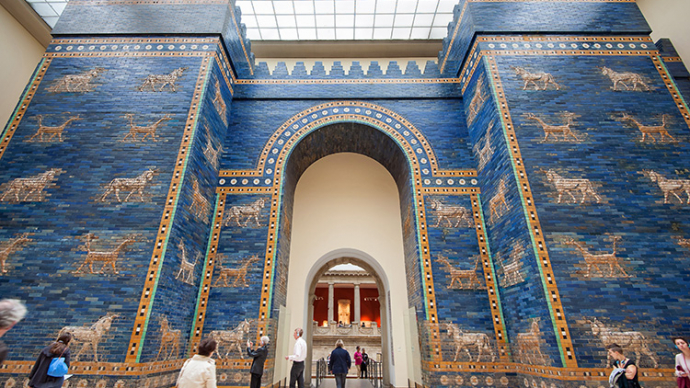 The Pergamon Museum in Berlin displays ancient exhibitions and those of Muslim art.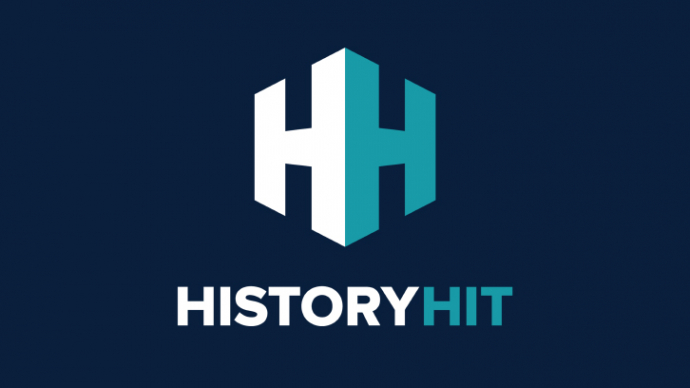 The Neues Museum in Berlin has a vast collection including Prehistoric, Ancient Egyptian, Roman and Greek works.
Location
Berlin, Berlin, Germany
Just as empires rise and fall so do entry fees and opening hours! While we work as hard as we can to ensure the information provided here about The Altes Museum is as accurate as possible, the changing nature of certain elements mean we can't absolutely guarantee that these details won't become a thing of the past. If you know of any information on this page that needs updating you can add a comment above or e-mail us.