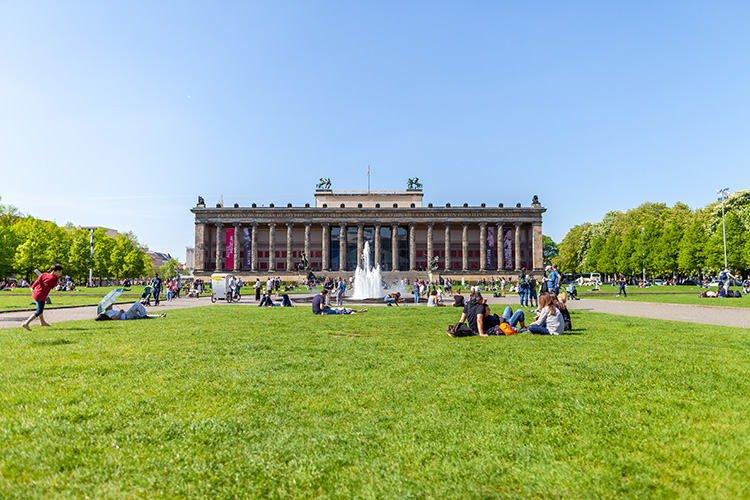 About The Altes Museum
The Altes Museum is part of Germany's National Museum and is located in Berlin. Displaying part of the National Museum's collection of classical antiquities, even the building of the Altes Museum has been built in a style inspired by Ancient Greece.
One of the main collections at the Altes Museum is its Etruscan Art. It also exhibits a series of Roman portraits including those modelled on of the sarcophagi of Caesar and Cleopatra.
It is worth noting that the National Museum has made several changes to the arrangement of its classical antiquities collection and many pieces have moved to the Neues Museum.
Featured In