About The Anasazi Heritage Center
The Anasazi Heritage Center in Southwest Colorado is an archaeological museum which explores the culture and history of the Ancestral Puebloan people, also known as the Anasazi.
The Anasazi were Native Americans who lived and farmed in an area known as the "Four Corners", made up of southwest Colorado, northeast Arizona, northwest New Mexico, and southeast Utah from as early as 1500 BC to around the fourteenth century. They were the ancestors of the modern Pueblos.
The Anasazi Heritage Center works to explore their culture through finds from excavations of archaeological sites. Two such twelfth century sites can also be found nearby and the museum is a good starting point for exploring the Canyons of the Ancients National Monument which contains a wealth of historical sites.
Featured In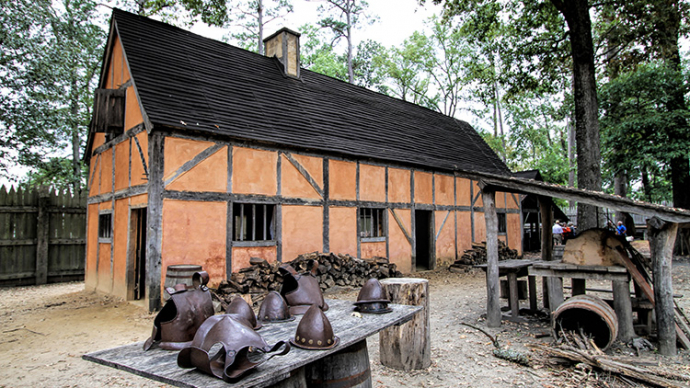 Discover the best Historic Sites in the United States, from Independence Hall to Ellis Island and more, includes an interactive map of US cultural places, landmarks and monuments.