About The Arab American National Museum
The Arab American National Museum in Michigan is dedicated to the history, culture and national heritage of Arab Americans.
From stories of Arab American immigration into the US to the diverse lives of Arab Americans over the years and their impact on society, the Arab American Museum uses a combination of artefacts, items, multimedia presentations and information panels to offer the visitor an insight into the history and present day lives of Arab Americans.
There is also an interesting exhibit about Arab culture around the world, which looks at diverse aspects such as architecture, art, religion and medicine.
Featured In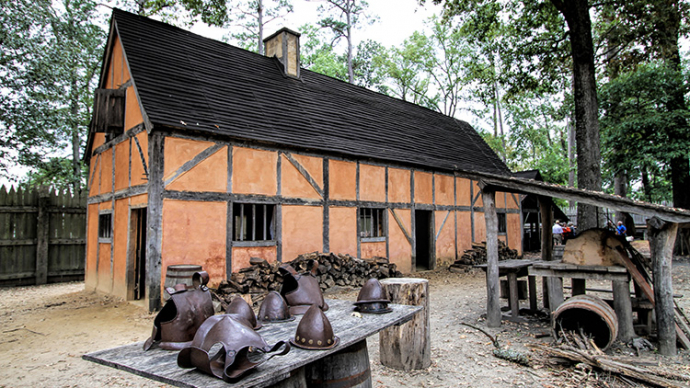 Discover the best Historic Sites in the United States, from Independence Hall to Ellis Island and more, includes an interactive map of US cultural places, landmarks and monuments.