The Autry Museum
Los Angeles, California, United States
About The Autry Museum
The Autry Museum, also known as the Autry National Centre, explores the history and culture of the American west.
From Native American artefacts and artwork to equipment used in the famous gold rush and exhibits chronicling post-Civil War life in the region, the Autry Museum looks at a diverse range of issues and periods. In fact, it has around half a million artefacts in all.
Related Places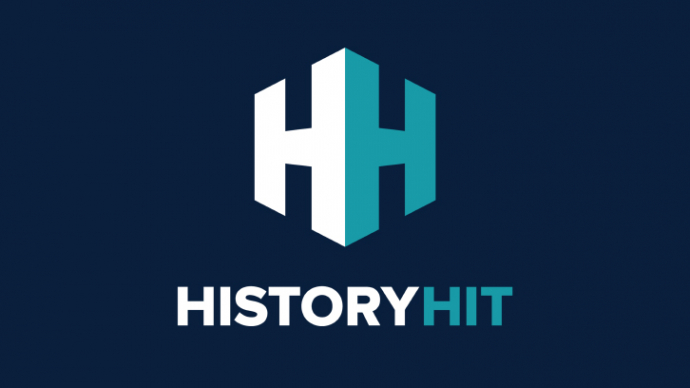 The California African American Museum is dedicated to African American history and culture.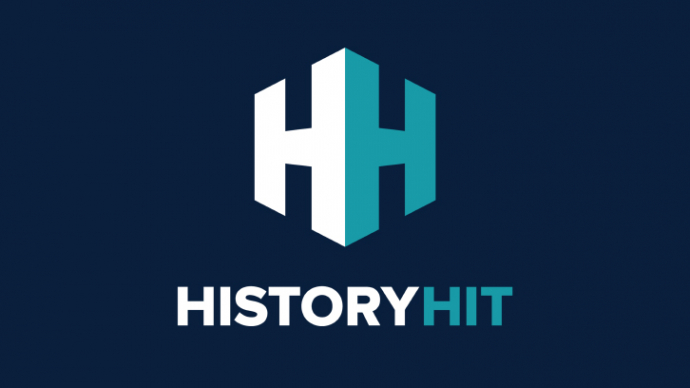 The Japanese American National Museum is a museum of the history, culture and heritage of Japanese Americans.
Alternative Name
Autry National Centre
Location
Los Angeles, California, United States
Just as empires rise and fall so do entry fees and opening hours! While we work as hard as we can to ensure the information provided here about The Autry Museum is as accurate as possible, the changing nature of certain elements mean we can't absolutely guarantee that these details won't become a thing of the past. If you know of any information on this page that needs updating you can add a comment above or e-mail us.