The Cibeles Fountain
Madrid, Community of Madrid, Spain
About The Cibeles Fountain
The Cibeles Fountain (Fuente de Cibeles) is an iconic monument in Madrid which was built under the orders of King Charles III (Carlos III) in the late eighteenth century.
Today it is often the site where football victories are celebrated.
Related Places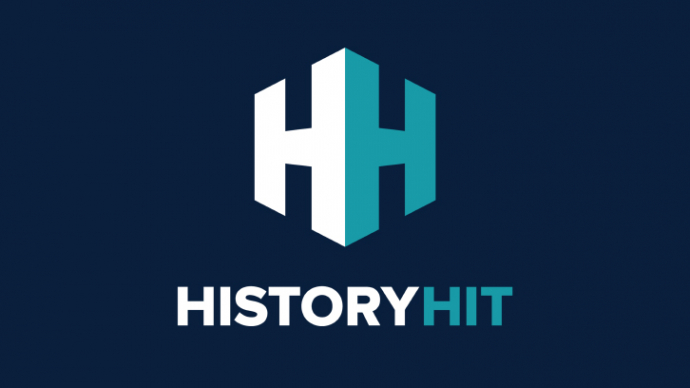 The Alcala Gate is an iconic eighteenth century triumphal arch in Madrid constructed under King Charles III of Spain.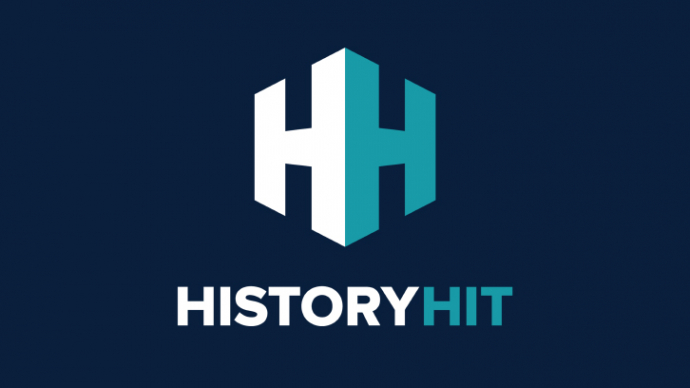 The Royal Palace of Madrid was built in the eighteenth century and was the home of the Spanish royal family until 1931.
Name
The Cibeles Fountain
Alternative Name
Fuente de Cibeles
Location
Madrid, Community of Madrid, Spain
Just as empires rise and fall so do entry fees and opening hours! While we work as hard as we can to ensure the information provided here about The Cibeles Fountain is as accurate as possible, the changing nature of certain elements mean we can't absolutely guarantee that these details won't become a thing of the past. If you know of any information on this page that needs updating you can add a comment above or e-mail us.