The Felice Aqueduct – Rome
Rome, Lazio, Italy
About The Felice Aqueduct – Rome
The Felice Aqueduct in Rome is a late sixteenth century aqueduct built by Pope Sixtus V in order to provide parts of Rome with water. Parts of this aqueduct can still be seen today.
The site is within the Via Appia Antica Regional Park, which offers bicycle hire to see all of the sites in the area.
Related Places
Via Appia Antica, built in 312 BC, is one of the most important roads leading to Rome.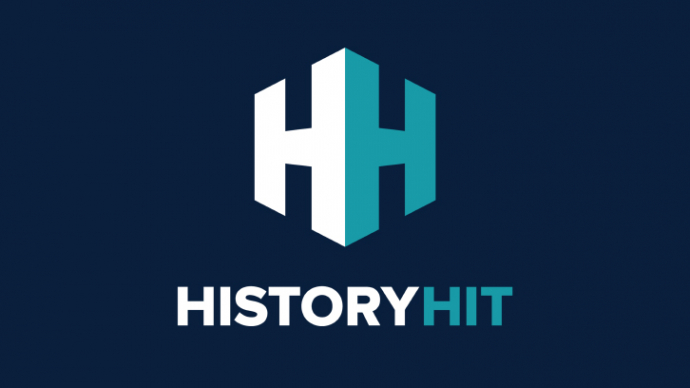 The Claudio Aqueduct is an Ancient Roman aqueduct which served Rome from 52 AD.
Name
The Felice Aqueduct – Rome
Alternative Name
Acqua Felice
Location
Rome, Lazio, Italy
Just as empires rise and fall so do entry fees and opening hours! While we work as hard as we can to ensure the information provided here about The Felice Aqueduct – Rome is as accurate as possible, the changing nature of certain elements mean we can't absolutely guarantee that these details won't become a thing of the past. If you know of any information on this page that needs updating you can add a comment above or e-mail us.