About The House of Robert Graves
The House of Robert Graves in Mallorca is a small museum dedicated to the life of author Robert Graves and is located in the home in which he lived.
Sometimes called Ca n'Alluny, the villa has been returned to very much as it was when Graves returned to his home in 1946 after sitting out the Spanish Civil war and the Second World War in England.
The tour begins with a 15 minute video outlining Graves's life and work. He is best known for his books I, Claudius and Claudius the God, but he was a prolific writer both of novels and poetry.
As you go through the house, you have the impression that it is still a home and that Graves and his family still inhabit it.
There are beautiful gardens, mostly laid out by Graves himself, which contain citrus groves and a grotto.
Graves is buried in the graveyard at the local church, which is a steep walk from the village. Individual travellers are welcome, but it is wise to check, as individuals cannot go in if there are coach parties.
Featured In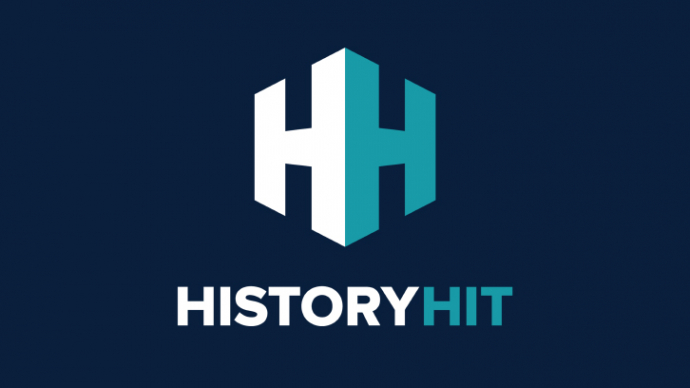 Discover the best Historic Sites in Spain, from Seville Cathedral to Girona Arab Baths and more, includes an interactive map of Spanish cultural locations and monuments.