About The James Madison Museum
The James Madison Museum in Orange, Virginia explores the life and legacy of the fourth US president, James Madison and his wife, Dolley.
From personal items such as his favourite chair to a whole section dedicated to agriculture – something for which he as renowned – the James Madison Museum has a varied collection about the man known as the "Father of the Constitution".
Also on display at the James Madison Museum are several antique vehicles and an eighteenth century house.
Featured In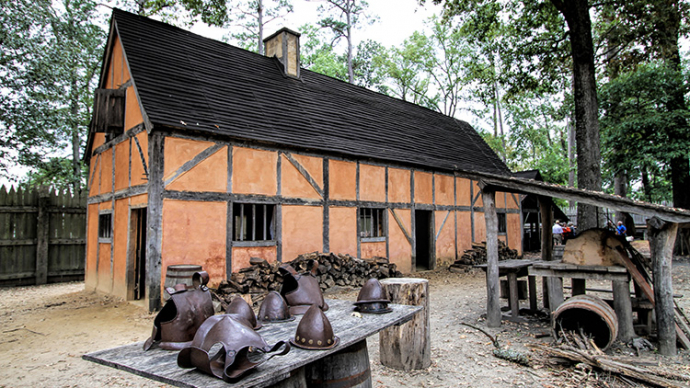 Discover the best Historic Sites in the United States, from Independence Hall to Ellis Island and more, includes an interactive map of US cultural places, landmarks and monuments.