About The Magne Tower
The Magne Tower (Tour Magne) is an impressive Roman tower built under the Emperor Augustus in the 1st century BC as part of the fortifications of Nimes. In fact, it is the town's sole remaining tower from this period.
Beyond its Roman roots, the Magne Tower also played a role in the Hundred Years' War, acting as a stronghold against the English.
Despite the loss of its top storey, the Magne Tower is still an imposing sight, rising some 112 feet in height at the town's highest point. With its prime location overlooking Nimes, visitors to the Magne Tower can climb its many steps for fantastic views and a map of Roman Nimes.
Featured In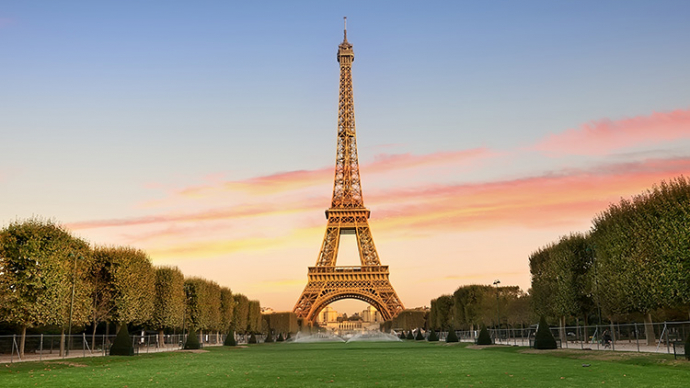 Discover the best Historic Sites in France from the Palace of Versailles, to Mont Saint-Michel, Nimes Arena and more, includes an interactive map of French cultural landmarks and monuments.
Discover the best Roman Sites in France, from La Maison Carrée to Lapidaire Museum and more, includes an interactive map of ancient Roman ruins in France.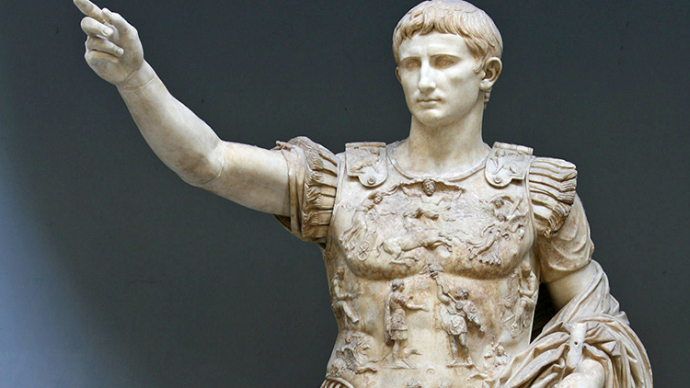 Follow in the footsteps of the Roman Emperor Augustus, from his house in Rome to the battlefield of his most famous victory, includes an interactive map.