The Metropolitan Museum of Art
New York City, New York, United States
About The Metropolitan Museum of Art
The Metropolitan Museum of Art in New York is one of the most famous art museums in the world, exhibiting pieces spanning over eight thousand years of history.
From prehistoric art and that of the Ancient Egyptians, Greeks and Romans to medieval works, Asian art and art of the Americas, the Metropolitan Museum of Art explores ancient and historical cultures through their artwork.
Containing an incredibly diverse and comprehensive collection, the best way to tour the Metropolitan Museum of Art is probably with one of their guided tours, especially if you're not sure what you want to see or want an overview of the museum or one of its collections. Tours are included in the admission price.
Related Places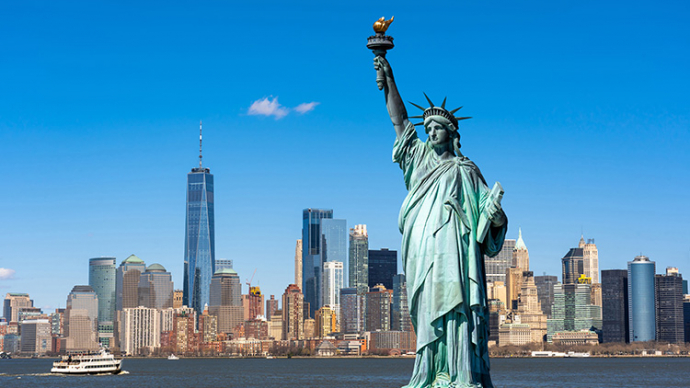 The Statue of Liberty is a 19th century Romanesque monument which has become an icon of freedom and is a World Heritage site.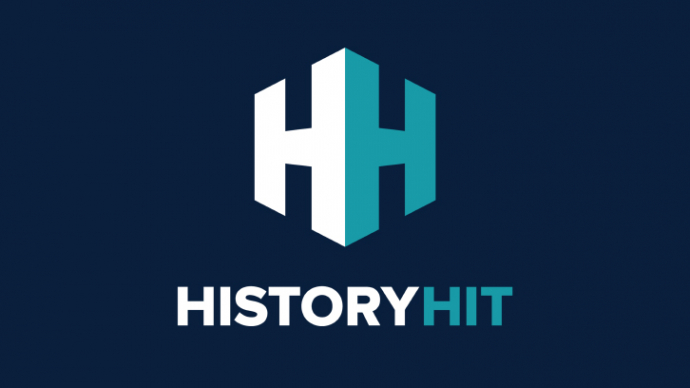 The Lower East Side Tenement Museum tells the story of the building at 97 Orchard Street and the thousands of immigrants who lived there.
Name
The Metropolitan Museum of Art
Location
New York City, New York, United States
Just as empires rise and fall so do entry fees and opening hours! While we work as hard as we can to ensure the information provided here about The Metropolitan Museum of Art is as accurate as possible, the changing nature of certain elements mean we can't absolutely guarantee that these details won't become a thing of the past. If you know of any information on this page that needs updating you can add a comment above or e-mail us.