About The Munich Residence
The Munich Residence (Residenz Munchen) was a focal point of Bavarian power for over four centuries. Begun in 1385, the Munich Residence was initially a small castle, but slowly grew to be one of Germany's most impressive palaces.
From 1508, the Munich Residence took its place in the history books as the seat of Bavarian dukes and monarchs, a role which it would play until 1918.
Now restored after being severely damaged in World War II, the Munich Residence has a range of exhibits and things to see, offering a glimpse into the history of the building and its residents. Highlights of a tour of the Munich Residence include its vast hall of antiquities or "Antiquarium" – one of the largest of its kind – as well as its elector apartments (Kurfurstenzimmer), ancestral gallery (Ahnengalerie) and the stunning works in its treasury, to name a few.
Featured In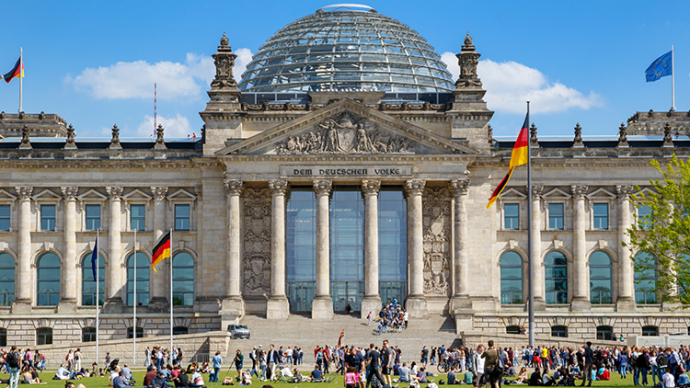 Discover the best Historic Sites in Germany, from the Brandenburg Gate to the Berlin Wall and more, includes an interactive map of German cultural places, landmarks and monuments.