About The Pacific Aviation Museum
The Pacific Aviation Museum on Ford Island in Hawaii is dedicated to telling the story of US aviation in the Pacific during World War II.
As part of Pearl Harbor, it particularly focuses on the fateful day – 7 December 1941 – when Japanese forces launched a surprise attack on the US military base, bringing America into World War II.
Visitors begin by viewing a film about the attack on Pearl Harbour before seeing a series of exhibitions ranging from photographs and dioramas to aircrafts. The Pacific Aviation Museum houses numerous aircrafts including light civilian planes, a B-25B Mitchell, a P-40 fighter and a SBD Dauntless dive bomber. There are even flight simulations, allowing visitors to 'experience' being a World War II pilot.
The Pacific Aviation Museum also goes beyond World War II, looking at planes that served during the Korean War, such as an F-86 Sabre and a MiG-15.
Featured In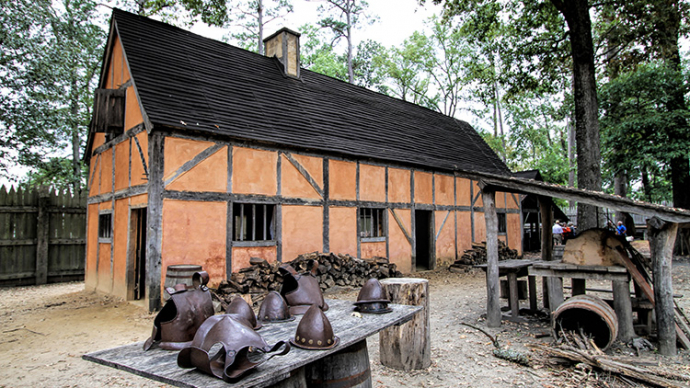 Discover the best Historic Sites in the United States, from Independence Hall to Ellis Island and more, includes an interactive map of US cultural places, landmarks and monuments.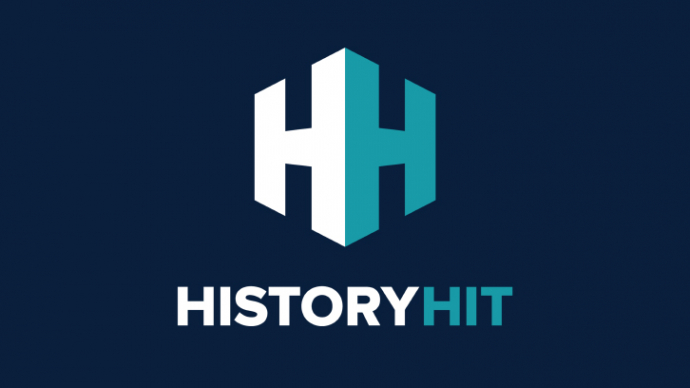 Discover an expert-curated list of World War Two Sites, from Bletchley Park to the Juno Beach Centre and more, includes an interactive map of WW2 historical places around the world.