About The Steamboat Arabia Museum
The Steamboat Arabia Museum tells the story of a nineteenth century ship – the Steamboat Arabia – as well as the frontier world in which she operated. The Steamboat Arabia regularly transported people and goods along the Missouri River, a trip she was making in the autumn of 1856 when she sank.
Buried for almost a century, the Steamboat Arabia was recovered in 1988 and today its excavated cargo is displayed in the Steamboat Arabia Museum. From clothes to dishes and farm wares to food, the Steamboat Arabia Museum has it all, plunging the visitor into a time capsule. Along with these artefacts are pieces from the ship's hull and information about the excavation process.
A visit to the Steamboat Arabia Museum lasts around an hour and a half.
Featured In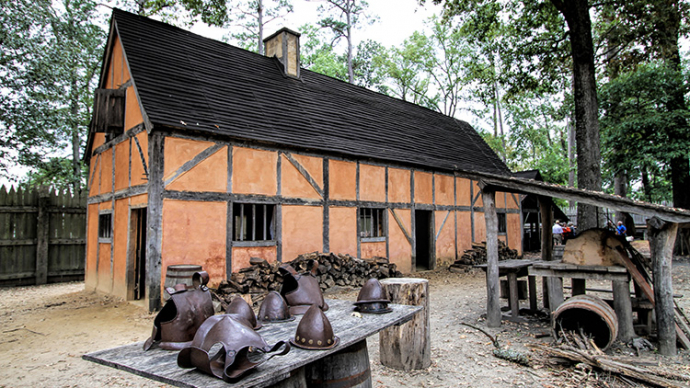 Discover the best Historic Sites in the United States, from Independence Hall to Ellis Island and more, includes an interactive map of US cultural places, landmarks and monuments.