About The Sun Yat-sen Museum
The Sun Yat-sen Museum in the Purple Mountains outside Nanjing chronicles the life of its namesake.
Sun Yat-sen (1866 –1925) was the leader of the republican movement which overthrew the Qing Dynasty to become the first leader of post-Imperial China.
The Sun Yat-sen Museum houses a collection of his personal belongings together with pictures and photographs of the man himself. Visiting the Purple Mountains usually takes a whole day as there are several worthwhile sites in the area, including the Mausoleum of Sun Yat-sen.
Featured In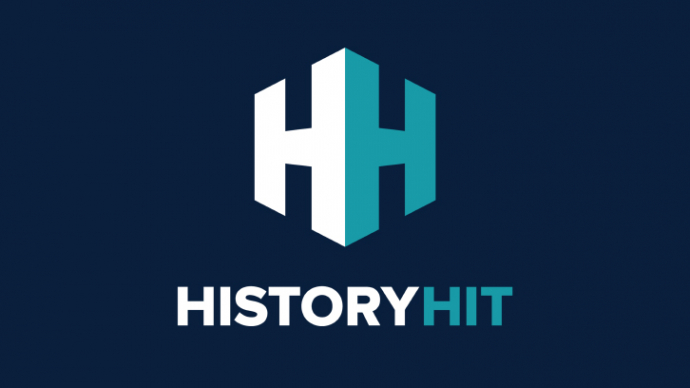 Discover the best Historic Sites in China, from Terracotta Army to The Sun Yat-sen Mausoleum and more, includes interactive Chinese cultural landmarks and monuments map.