About The US Capitol
The US Capitol is the seat of the United States Congress, made up of the Senate and the House of Representatives, and, with its famous neoclassical facade and dramatic dome, is an iconic building in its own right.
Construction of the first incarnation of The US Capitol began in 1793 and the US Congress first met there – in what would be its north wing – in November 1800. Since then, The US Capitol has been the setting for many important national events such as presidential inaugurations.
Over the centuries, The US Capitol has undergone a series of renovations and additions – especially in the 1850s – as well as reconstructions and restorations. One such reconstruction occurred after the British set alight the US Capitol on 24 August 1814 as part of the War of 1812.
Today, The US Capitol is both the home of the US legislature and a museum of American history and art. Free tours of the Capitol building itself are available, but must be booked in advance, and there is also a new visitor centre with exhibits about the US Capitol and its history.
Featured In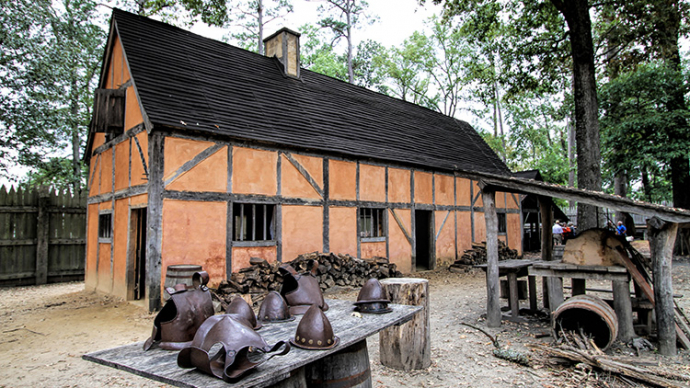 Discover the best Historic Sites in the United States, from Independence Hall to Ellis Island and more, includes an interactive map of US cultural places, landmarks and monuments.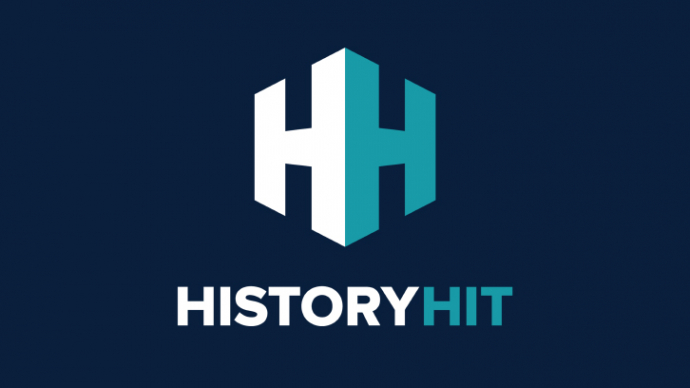 Discover the most interesting Civil War locations to visit, from Fort Sumter to the Museum of the Civil War Soldier and more, includes an interactive map of Civil War sites.