About The Washington Monument
The Washington Monument was designed by architect Robert Mills, made out of marble, granite, and sandstone and completed on 6 December 1884, almost thirty years after Mills' death.
The Washington Monument was constructed in honour of the first president of the United States of America, George Washington, who was considered to be the "Father of the Country". Washington led the USA to independence from the British and commanded great respect from his countrymen.
The shape of the Washington Monument is that of an Egyptian obelisk and in fact, at its height of 555 feet, 5 and 1/8 inches, is the tallest obelisk in the world. The design was chosen as part of a competition held in 1836 to find a design that reflected Washington himself, in that it was to be, in the words of the Washington National Monument Society, "unparalleled in the world, and commensurate with the gratitude, liberality, and patriotism of the people by whom it is to be erected".
The Washington Monument is now part of the National Mall and Memorial Parks.
Visitors can enter the Washington Monument and ride the elevator to its observation deck, from which the views of the city are spectacular and run for thirty miles.
Featured In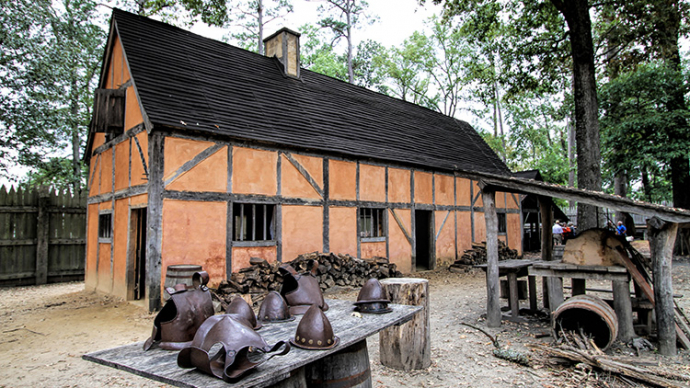 Discover the best Historic Sites in the United States, from Independence Hall to Ellis Island and more, includes an interactive map of US cultural places, landmarks and monuments.