About Tomb of Eurysaces the Baker
The Tomb of Eurysaces the Baker is an impressive and peculiar ancient tomb in Rome dating back to around 30BC.
The tomb was built by a former slave turned wealthy freeman named Marcus Vergilius Eurysaces – who made his fortune as a grand baker and contractor.
Unique in shape and design, it is believed that the Tomb of Eurysaces was constructed to fit this unique plot of land and also to highlight the tools of the baking trade – such as grain measures and dough-kneading machines.
It was built at the junction of the Via Labicana and the Via Praenestina – meaning a host of visitors and locals would have passed it every day.
The frieze at the top of the tomb depicts various elements of the bread-making process and is quite unique – certainly a world away from depictions of great conquests and brutal battles which can often be found on other Roman remains.
The tomb was later enclosed by the Aurelian Wall – and stands alongside the Porta Maggiore – but has now been excavated.
Featured In
Discover the best Historic sites in Italy, from Ostia Antica to The Trevi Fountain and more, includes an interactive map of Italian cultural places, landmarks and monuments.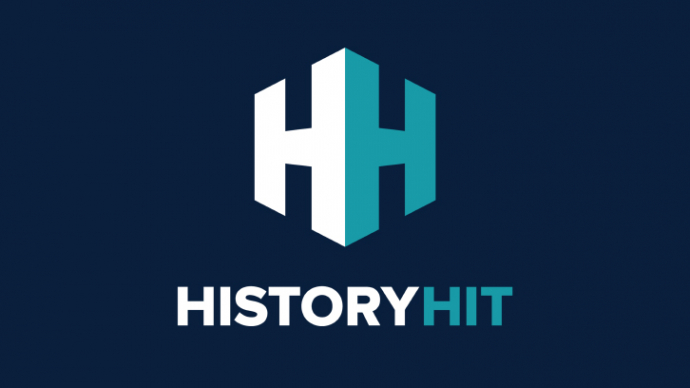 Discover the top Roman ruins in Italy, from the famous Pantheon to the Aquileia Basilica and more, includes an interactive map of Ancient Roman sites to visit.
Discover the best historic places in Rome, from the Colosseum to the Capuchin Crypt and more, includes an interactive map of Rome's cultural landmarks, monuments and museums.