About United States Holocaust Museum
The United States Holocaust Memorial Museum in Washington DC is dedicated to commemorating the Holocaust.
The Holocaust was the systematic, bureaucratic, state-sponsored persecution and murder of approximately six million Jews by the Nazi regime and its collaborators. "Holocaust" is a word of Greek origin meaning "sacrifice by fire." The Nazis, who came to power in Germany in January 1933, believed that Germans were "racially superior" and that the Jews, deemed "inferior," were an alien threat to the so-called German racial community.
During the era of the Holocaust, German authorities also targeted other groups because of their perceived "racial inferiority": Roma (Gypsies), the disabled, and some of the Slavic peoples (Poles, Russians, and others). Other groups were persecuted on political, ideological, and behavioral grounds, among them Communists, Socialists, Jehovah's Witnesses, and homosexuals.
In 1933, the Jewish population of Europe stood at over nine million. Most European Jews lived in countries that Nazi Germany would occupy or influence during World War II. By 1945, the Germans and their collaborators killed nearly two out of every three European Jews as part of the "Final Solution," the Nazi policy to murder the Jews of Europe. Although Jews, whom the Nazis deemed a priority danger to Germany, were the primary victims of Nazi racism, other victims included some 200,000 Roma (Gypsies). At least 200,000 mentally or physically disabled patients, mainly Germans, living in institutional settings, were murdered in the so-called Euthanasia Program. See the Museum's Holocaust Encyclopedia for more information.
Combining eyewitness testimony, displayed in films and documents, with over 900 artifacts including one of the railcars used to transport prisoners, the Holocaust Museum tells the story of this world event.
The Holocaust Museum also looks at the issue of genocide as a whole, displaying exhibitions about other atrocities around the world. On average, a tour of the United States Holocaust Memorial Museum takes between 2 and 3 hours.
Featured In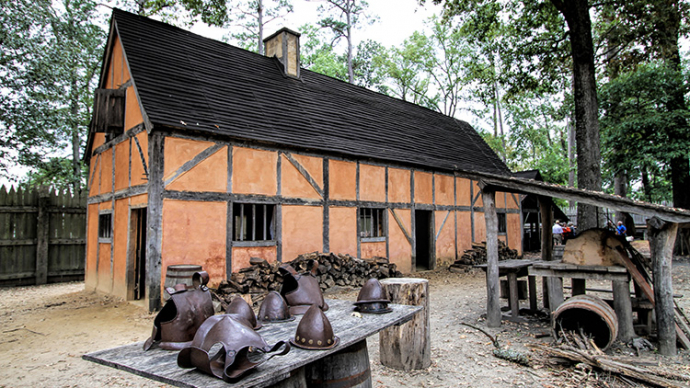 Discover the best Historic Sites in the United States, from Independence Hall to Ellis Island and more, includes an interactive map of US cultural places, landmarks and monuments.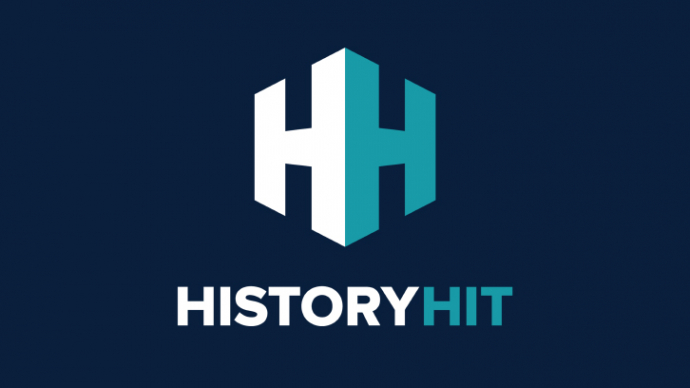 Discover an expert-curated list of World War Two Sites, from Bletchley Park to the Juno Beach Centre and more, includes an interactive map of WW2 historical places around the world.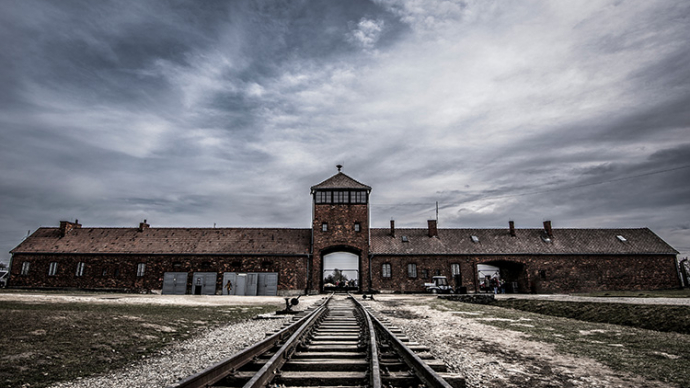 A list of the sites, museums and memorials which commemorate the Holocaust, from Anne Frank's House to Yad Vashem and more, includes an interactive map of Holocaust memorials.