University of Salamanca
Salamanca, Castile and Leon, Spain
About University of Salamanca
Salamanca University (Universidad de Salamanca) is the oldest university in Spain and one of the oldest in Europe. Dating back to 1218, it was founded under the orders of King León Alfonso IX. Today, highlights of a visit to the University of Salamanca include its Fray Luis de León lecture hall and its Plateresque façade as well as a ceiling painted by Fernando Gállego.
Related Places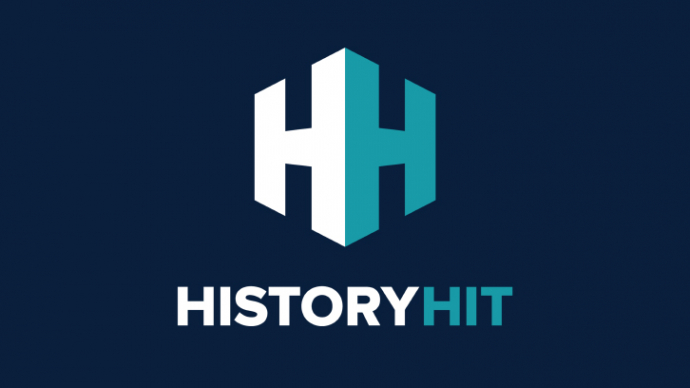 Fort Conception is a seventeenth century Spanish fort which served as a British base during the Peninsular War.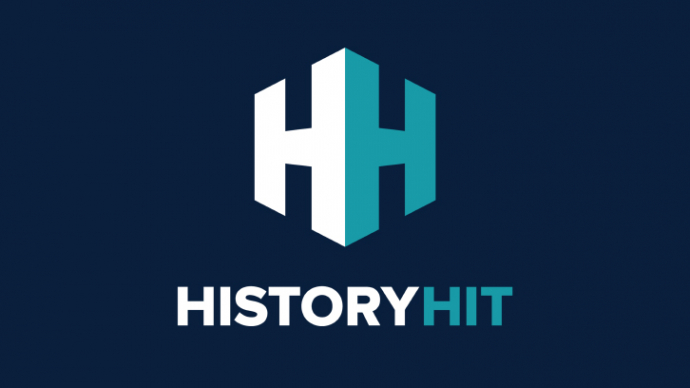 The Salamanca Battlefield was the site of a major victory by the Duke of Wellington in 1812 during the Peninsular Wars.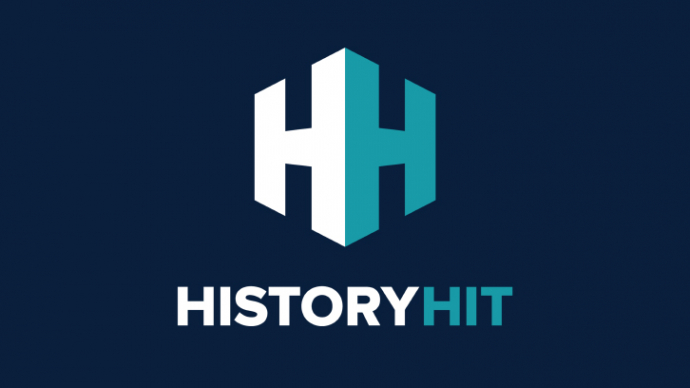 Casa de las Conchas is a distinctive Gothic building best known for the approximately 300 shells which adorn its façade.
Name
University of Salamanca
Location
Salamanca, Castile and Leon, Spain
Just as empires rise and fall so do entry fees and opening hours! While we work as hard as we can to ensure the information provided here about University of Salamanca is as accurate as possible, the changing nature of certain elements mean we can't absolutely guarantee that these details won't become a thing of the past. If you know of any information on this page that needs updating you can add a comment above or e-mail us.