About University of Salamanca
Salamanca University (Universidad de Salamanca) is the oldest university in Spain and one of the oldest in Europe. Dating back to 1218, it was founded under the orders of King León Alfonso IX. Today, highlights of a visit to the University of Salamanca include its Fray Luis de León lecture hall and its Plateresque façade as well as a ceiling painted by Fernando Gállego.
Featured In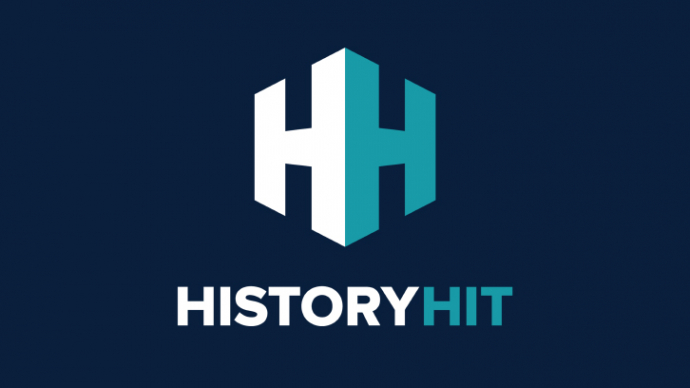 Discover the best Historic Sites in Spain, from Seville Cathedral to Girona Arab Baths and more, includes an interactive map of Spanish cultural locations and monuments.