About USS Missouri Memorial
The USS Missouri Memorial was a World War II battleship and the site where Japan officially surrendered to the Allies by signing the 'Instrument of Surrender' on 2 September 1945. Today, it is docked at Pearl Harbor in Hawaii.
Launched on 29 January 1944, the USS Missouri (BB-63) – often known as the 'Mighty Mo' – was an Iowa class battleship. Even considering her creation near the end of the war, USS Missouri still managed to take part in a number of significant Allied operations in the Pacific, in particular the invasions of Iwo Jima and Okinawa.
The USS Missouri would serve again in the Korean War, in the Middle East as part of Operation Ernest Will (accompanying oil tankers in the North Arabian Sea) and in Operation Desert Storm.
Today, visitors can tour the ship at the USS Missouri Memorial (usually around 35 minutes).
Entry costs $20 for adults and $10 for children, with additional costs for some of the optional tours.
Featured In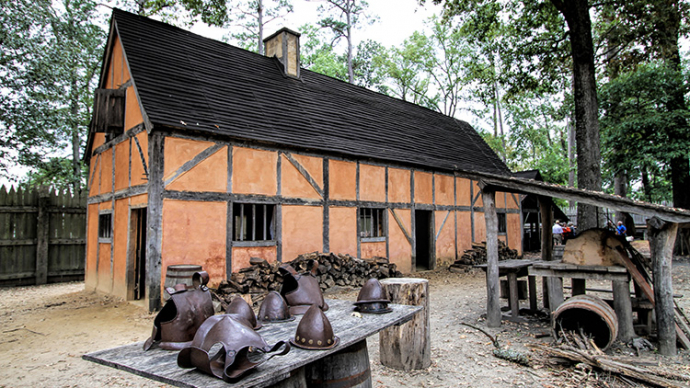 Discover the best Historic Sites in the United States, from Independence Hall to Ellis Island and more, includes an interactive map of US cultural places, landmarks and monuments.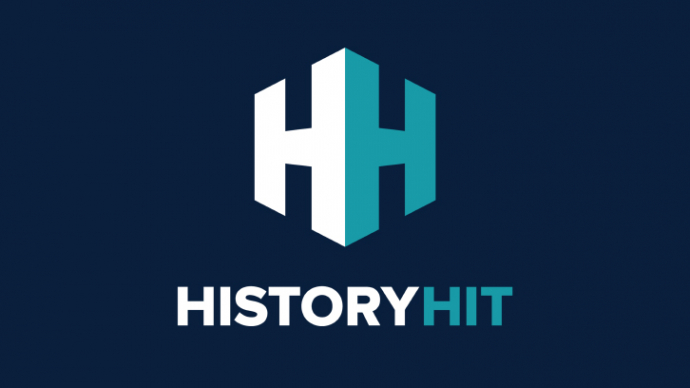 Discover an expert-curated list of World War Two Sites, from Bletchley Park to the Juno Beach Centre and more, includes an interactive map of WW2 historical places around the world.