About Valencia Cathedral
Valencia Cathedral (Catedral de Valencia) was begun in the 13th century and boasts an eclectic range of styles. Whilst mostly completed by the end of the 15th century Valencia Cathedral was constructed over the course of several centuries, imbuing this mostly Gothic building with Romanesque, Baroque and other influences. All three main styles are represented in the cathedral's main doors.
This diversity seems to also be mirrored in the actual history of the cathedral site. Before the creation of Valencia Cathedral, the site on which it stands today was once home to a mosque, which in turn had previously been a Roman temple. Aspects of this structure can still be seen today.
Featured In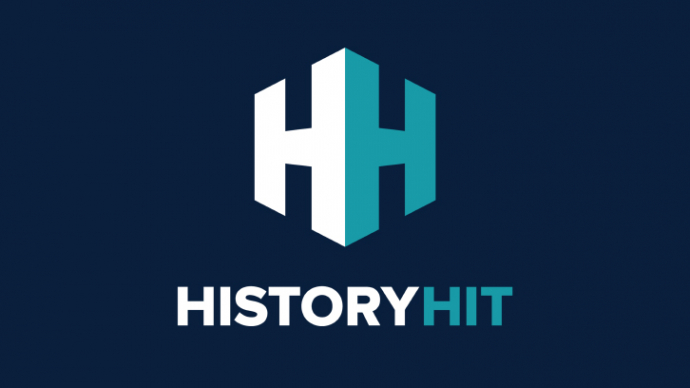 Discover the best Historic Sites in Spain, from Seville Cathedral to Girona Arab Baths and more, includes an interactive map of Spanish cultural locations and monuments.