Valencia Cathedral
Valencia, Valencian Community, Spain
About Valencia Cathedral
Valencia Cathedral (Catedral de Valencia) was begun in the 13th century and boasts an eclectic range of styles. Whilst mostly completed by the end of the 15th century Valencia Cathedral was constructed over the course of several centuries, imbuing this mostly Gothic building with Romanesque, Baroque and other influences. All three main styles are represented in the cathedral's main doors.
This diversity seems to also be mirrored in the actual history of the cathedral site. Before the creation of Valencia Cathedral, the site on which it stands today was once home to a mosque, which in turn had previously been a Roman temple. Aspects of this structure can still be seen today.
Related Places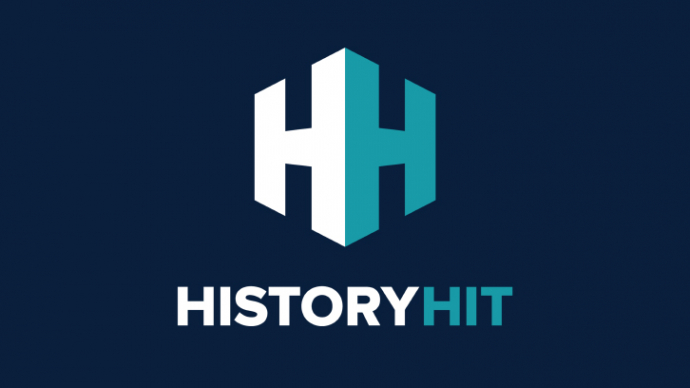 El Miguelete is an iconic gothic bell tower built in 1381 and joined onto Valencia Cathedral in the 15th century.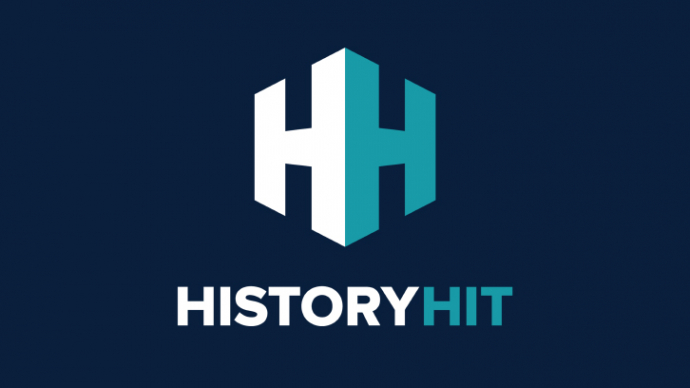 Basi­lica de la Virgen de los Desamparados is a 17th century church built in a Baroque style.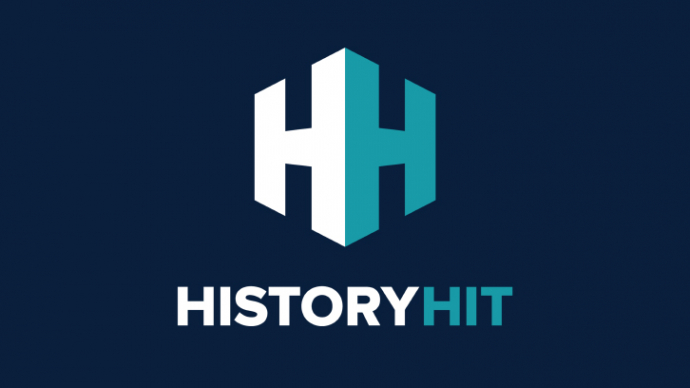 The Serranos Towers are a duo of medieval defensive towers which once formed part of Valencia's fortifications.
Alternative Name
Catedral de Valencia
Location
Valencia, Valencian Community, Spain
Just as empires rise and fall so do entry fees and opening hours! While we work as hard as we can to ensure the information provided here about Valencia Cathedral is as accurate as possible, the changing nature of certain elements mean we can't absolutely guarantee that these details won't become a thing of the past. If you know of any information on this page that needs updating you can add a comment above or e-mail us.