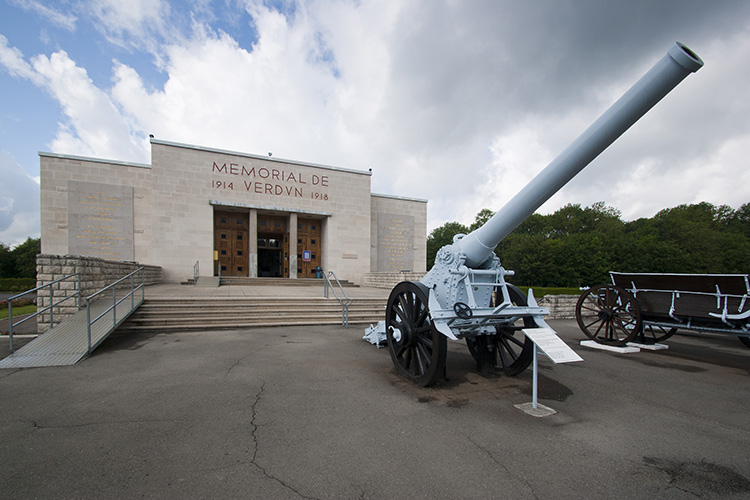 About Verdun Memorial
The Verdun Memorial (Mémorial de Verdun) is both a memorial site and a museum located in the Verdun Battlefield in France.
Verdun Memorial history
The Battle of Verdun was a fierce clash between French and German forces in 1916 during the First World War which resulted in hundreds of thousands of casualties.
It was one of the longest, bloodiest, and most-ferocious battles of the war; French casualties amounted to about 400,000, German casualties to about 350,000. Some 300,000 soldiers were killed.
The defiant French defence of the strategically-vital and symbolic fortress at the cost of an extraordinary amount of human life has led Verdun to become one of France's most typical memories of the Great War.
Patriotism, bravery and unimaginable suffering – the Battle of Verdun symbolises all of these in French consciousness.
Verdun Memorial today
The Verdun Memorial is set amidst the site of this battle and the surrounding landscape bears the scars of the war, including mine and shell craters. The Verdun Memorial Museum displays an array of objects and documentation dating back to the Battle of Verdun, including weaponry, French and German aircraft, photographs and medical equipment.
Laid out over two floors, the Verdun Memorial Museum immerses the visitor in the realities of the battle by recreating the trench system and using multimedia presentations to guide visitors through the events of the war. Exhibits are translated into English, French, German, Italian, Spanish and Dutch, making the Verdun Memorial very accessible and the museum is divided thematically.
For those wishing to tour Verdun generally and see the different sites, the Verdun Memorial offers advice and itineraries, meaning it's a good starting point for anyone touring independently. It also has a dedicated educational centre.
Getting to Verdun Memorial
The Memorial lies amid the network of hills around Verdun, in the middle of the "Exceptional Forest" between the town of Verdun and the Douaumont Ossuary. The museum was built on the site of the old railway station in the destroyed village of Fleury-devant-Douaumont.
If travelling by car from the town of Verdun simply follow the signs to "Champ de Bataille Vaux-Douaumont". If travelling from Paris, take the A4 motorway and Exit 30, "Voie Sacrée". There is free parking on site.
Featured In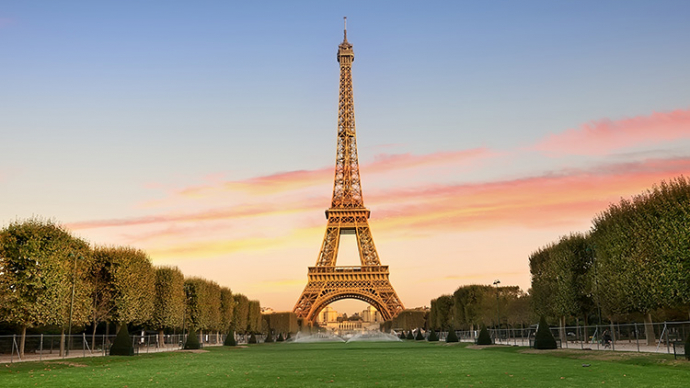 Discover the best Historic Sites in France from the Palace of Versailles, to Mont Saint-Michel, Nimes Arena and more, includes an interactive map of French cultural landmarks and monuments.
A comprehensive list of World War One sites, battlefields, monuments and museums, from the Somme to the Menin Gate and more, includes interactive map of WW1 sites.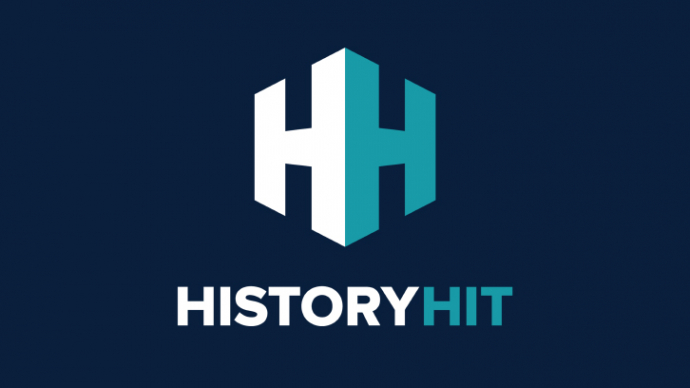 Explore the WW1 Battlefields in France, view WWI sites on an interactive map, get key info, tour details and more.