About Vranduk
Vranduk in Bosnia and Herzegovina is a picturesque town best known for its medieval castle.
Located approximately 10km north of Zenica, numerous preserved travelogues and manuscripts describe Vranduk as one of the most interesting, the most intriguing and the most resilient parts of Bosnia.
An extensive history of Vranduk spans over two millennia. However, the history of modern Vranduk can be tracked to the beginning of the 15th century, at least according to numerous archives and views expressed in historical literature.
The medieval Vranduk Castle, or Vranduk Fortress as it is sometimes known, sits on a hill above the Bosna river and once served as the residence of King Stjepan Tomas, who ruled Bosnia in the mid-fifteenth century AD.
There are several other interesting attractions in the town including the Ottoman-period Fatih Sultan Mosque.
Featured In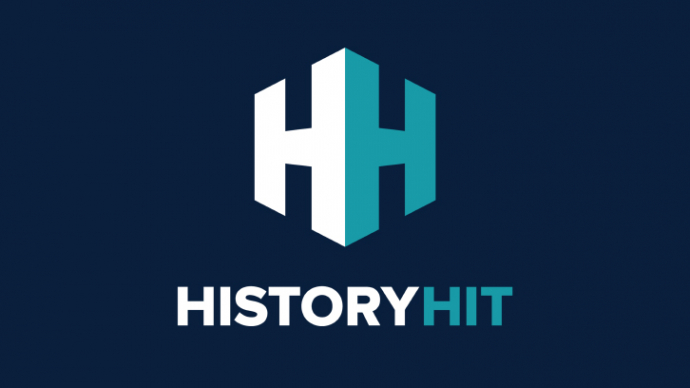 Discover the best Historic Sites in Bosnia, such as the famous site of Vranduk and more, includes interactive Bosnian cultural places map.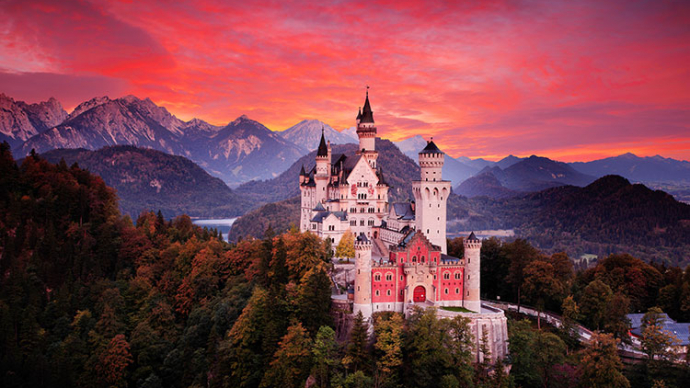 Discover the most outstanding Castles to Visit in the World, from Neuschwanstein to Castel del Monte, Coburg Castle and more, includes interactive world castle list map.